We've been hearing a number of slogans on health from our mothers since we were kids. "An apple a day, keeps the doctor away" and "eating your greens everyday for better health" are both examples of those health slogans that we've grown up on – and boy "how" right our moms were! But its never too late to start over – right?
A slogan for health would require the message to be strong enough to get through the audience's head and make them stop for a moment, and think.
For example, if you're looking to craft a health slogan for a doctor's clinic targeting families, you might go with something that appeals to the decision maker of the family: the mother – or the father in some cases. A simple slogan like, "Keep your family, healthy and happy" could work wonders.
Another interesting observation about health slogans is that, many people lose their health trying to make a fortune. Hence, a lot of slogans usually compare health to wealth (its ironic that they rhyme too). And if you think about it, it does make sense.
What would you do with so much wealth that you might have acquired with hard work throughout your life, if you lose your health along the way?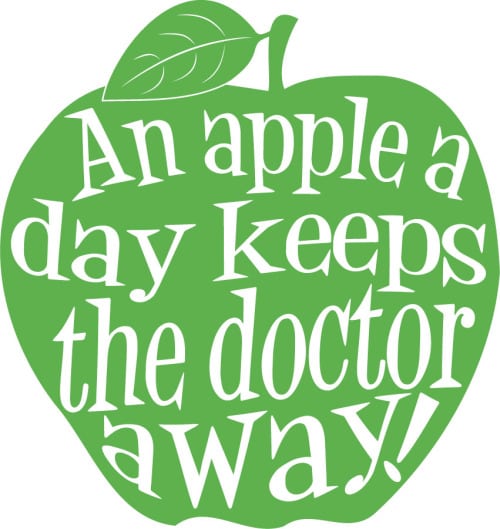 Here's a list of some slogans on health, that you can use for inspiration if you're working in the healthcare industry, working on a college assignment or just looking for some health inspiration.
You can't enjoy wealth, if you're not in good health
The greatest wealth is health
Better health through better living
Embrace your health
Health empowers you
Empowering individuals with personal health
Experience the difference
Stay conscious about your health
Healthy lifestyle to the core
Health is wealth
Healthy is the new "Happy"
It's your future. Be there happy and healthy.
See you in your healthy-self
Keeping your family healthy & happy
Start on your path to a better health
We can help you be at your best
Discover wellness
Don't starve your health in pursuit of wealth
Do you know of some health slogans that we might have missed? Leave a comment below to share it with us.
Medical Brochure Templates for Your Business