There's no denying it, making money requires effort even with residual income business opportunities.
Residual income is income you generate after the work's been done. So yeah, you could be earning money in your sleep provided everything works out well (this might take a couple of weeks).
At first, the thought of setting up residual income business opportunities may seem daunting but, we're sure you can achieve great things if you put your mind to it.
Since this is closely linked to earning passive income, your goal should be to work smarter, not harder and that's exactly why we're writing this post. But before we get down to the details, let's cover some of the basics first.
What is Residual Income?
As mentioned earlier, residual income is the revenue you generate once the work is done. Examples include earning royalties from songs or eBooks. In the long run, all forms of residual income eventually turn into passive income methods since you may not have to put in much effort to retain/manage your earnings.
This is probably why coming up with a residual income business opportunity is a brilliant idea. Not only will it pave your way to financial freedom but it's also a more lucrative alternative to picking up a side hustle that would require more tedious hours of work.
Residual Income Business Opportunities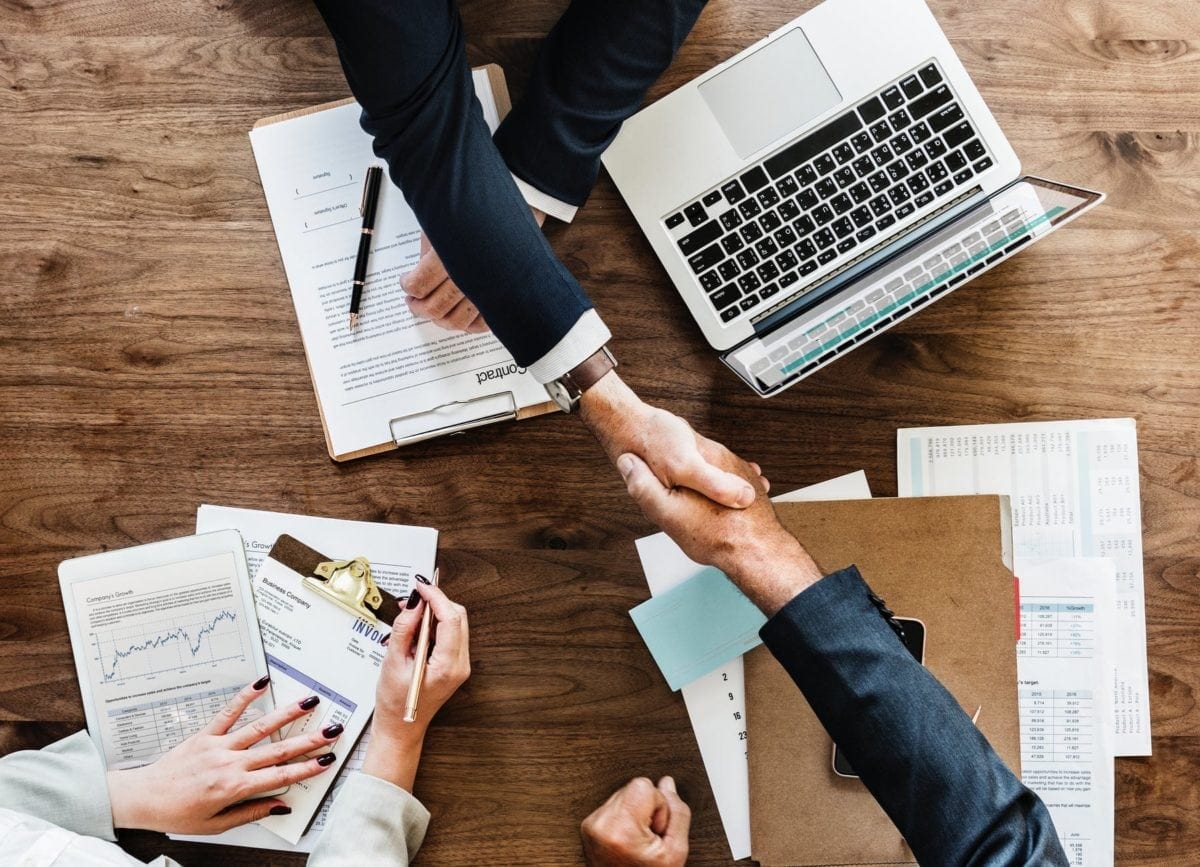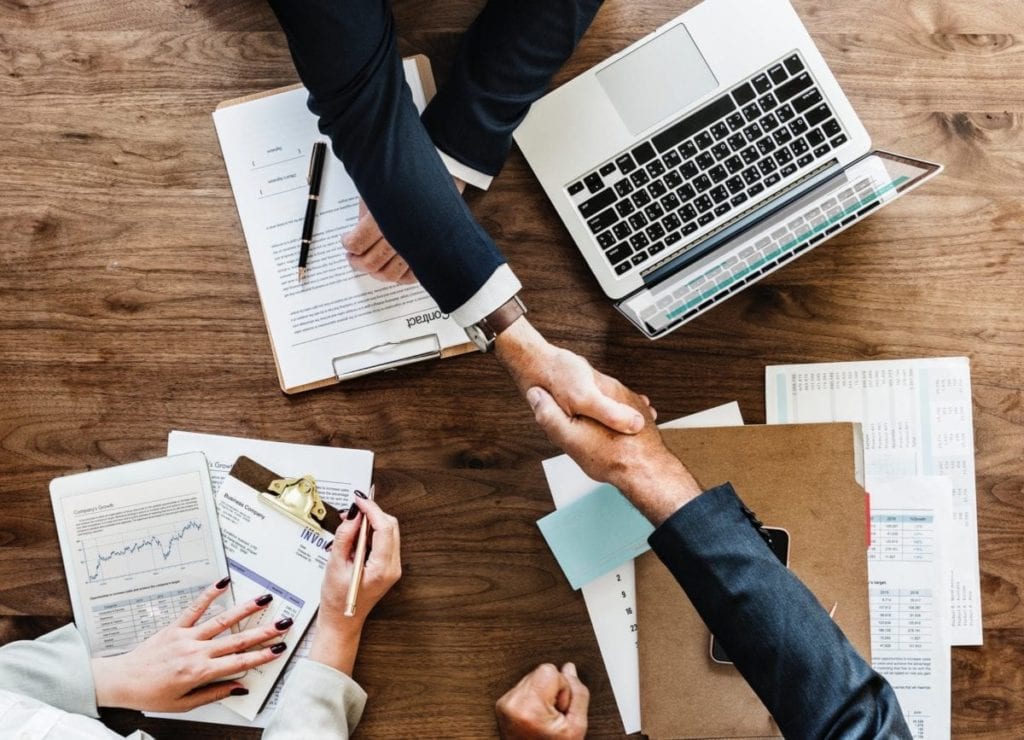 To kick-start your dream of Here are a few residual business opportunities you should know about:
Merch by Amazon (Invitation Only)
Merch by Amazon is a super cool program launched by the largest marketplace on the internet. Because of high-demand, this program has an invite-only system so be prepared to fill out a long application form.
Now, this is how it works: you start by uploading your artwork and then choose a product type. You can decide a price and add a small description to go with your product. This is pretty great since Amazon will take care of shipping, inventory, customer service and everything else – all for no upfront costs. Though Amazon does take a cut on each sale.
Signing up for Merch is a great idea considering you don't have to be an expert to design t-shirt or any other kind of product you wish to sell. There are a number of apps and free photo editing software you can use to get started with Canva being on top of our list. And since Amazon is the world's biggest marketplace, you need not worry about marketing.
We'll be honest with you, getting approved can take a while but don't let that discourage you from applying. You can spend the waiting period creating cool designs for your merchandise.
Build an Online Business and Outsource the Work
There are a number of advantages of running and managing an online business. However, running an online business does require you to put in plenty of time and effort which is why we suggest you buy a business instead. Doing so will allow you to leverage an existing brand that won't need much effort to do well. Check out platforms such as Biz Buy Sell and Flippa for something worth your while.
Once you've made your decision,  simply hire a team to take care of the business for you or outsource some of the work. This'll take the load off your shoulders while you can focus on more productive tasks while building passive income.
Create a Product
One of the easiest ways to make residual income is by these six easy steps.
Since this is likely to be a long-term project, we recommend you create something that you're generally interested in. So if you've always had a knack for writing, now's your chance to shine with your very own eBook.
Hop aboard Fulfillment by Amazon
Running an online store can be nerve-wracking for most people. Apart from dealing with customers, you also need to keep track of inventory, ship products, and the list goes on. Now imagine a world where someone could take care of the extensive workload for you. Sounds like a pretty good deal, doesn't it? Well, that's exactly what "Fulfillment by Amazon" program is for.
Sign up for FBA and directly ship products to Amazon. It could be anything from something you've created on your own or items you've bought bulk from China. Once you've made the shipment, Amazon will take care of the rest. While this is one of the best residual income business opportunities to generate extra revenue, bear in mind Amazon takes a percentage of your earnings.
So only opt for this method if you have a killer product that'll sell well. After all, you don't want to be getting bad reviews. Use this guide to set up a FBA business of your own.
Best Residual Income Business Opportunities: Wrapping it Up
We hope you've benefitted from our list of the best residual income business opportunities.
While almost everybody likes the idea of passive income, you'll still have to put in a couple of hours every week if you want to be successful.
Do you have any other suggestions in mind? Tell us about it in the comment section below!