It is a globally agreed upon fact that the dairy industry is a major contributor in a country's agriculture sector. With different stages such as producing milk, processing, packing, transportation, etc. , the dairy industry is a busy field globally.
Let's have a look at the leading global milk brands (dairy brands) in the world.
Top Global Milk brands
Nestle Switzerland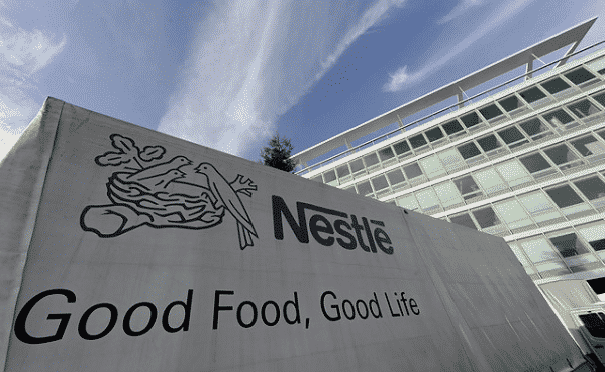 The world's leading dairy brand is Nestle, a Swiss company situated in Vevey, Vaud, Switzerland. The multinational food company is famous for its variety of food products. Its products include dairy products, bottled water, baby food, tea, coffee, frozen food, pet foods, etc.
The Swiss company has a wide network of production with over 400 factories spread in 196 countries. Due to this widespread network, the company is able to provide jobs to over 300,000 employees around the world.
Danone France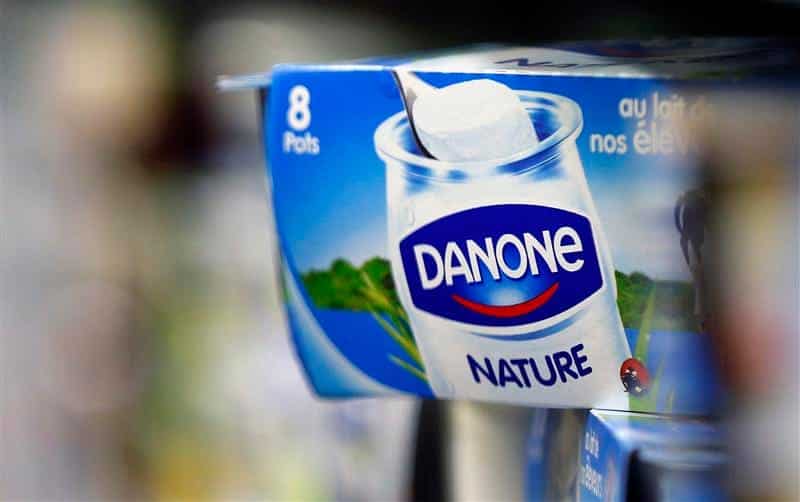 How is it possible to make a best-of list without French involvement in it? It is not. Danone is a French food products company headquartered in Paris, France. The multinational firm is famous for its quality products worldwide.
The company thrives on the production of fresh dairy products, early life nutrition, and medical nutrition for all ages.
Lactalis France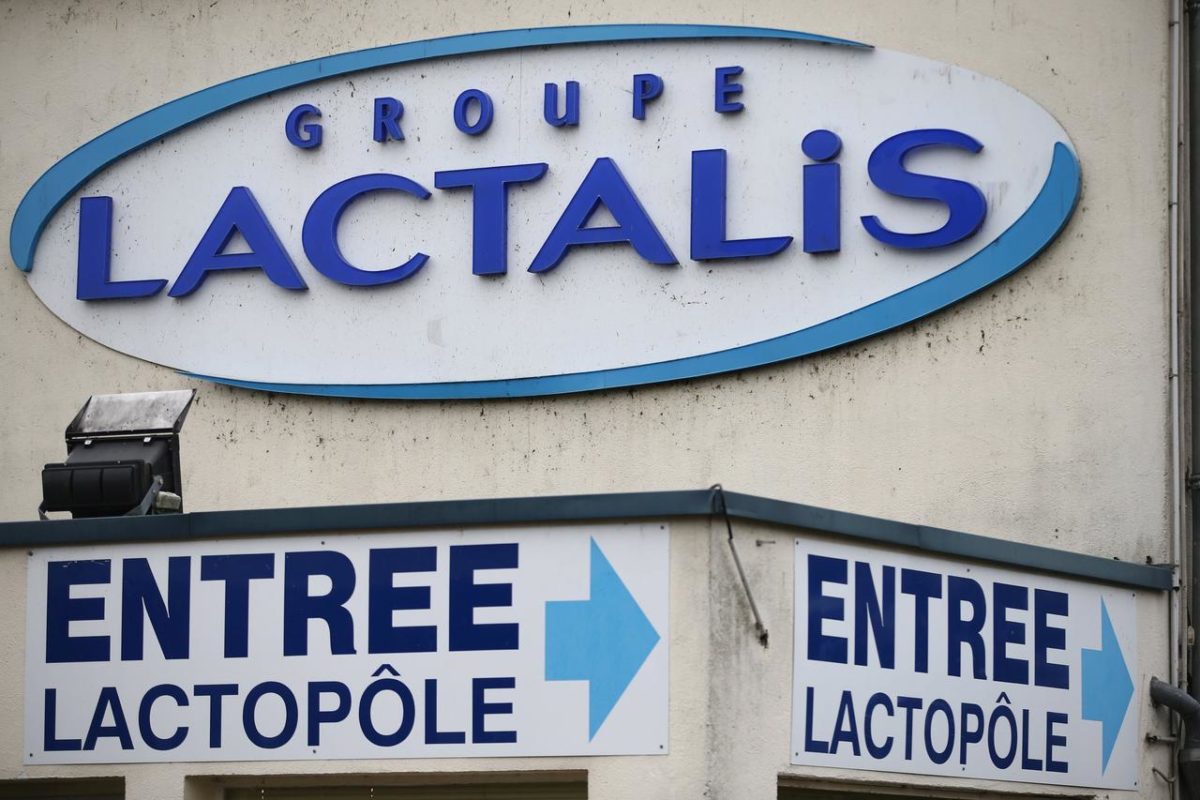 Lactalis is the second French dairy products company in the list of global milk brands. Its headquarter's in Mayenne, France. The multinational organization is responsible for being the largest dairy producer in the world.
With its presence in 44 countries, the company provides employment opportunities to over 75,000 employees in its 200+ industrial plants. The company sells its product in over 100 countries with product names such as President, Galbani, Lactel, Bridle, Celia, etc.
Fonterra New Zealand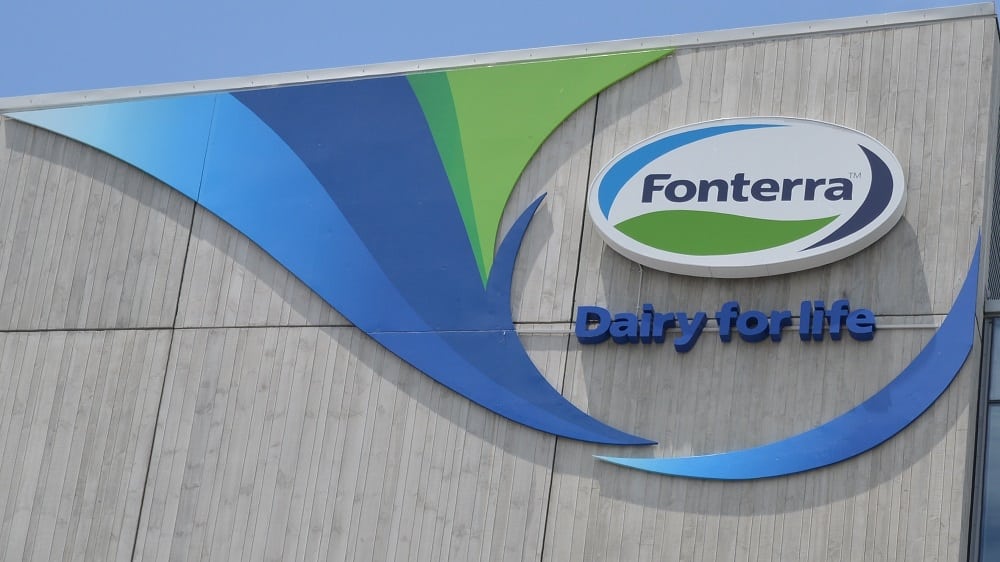 Fonterra is a Kiwi dairy products organization that has a total of 10,500 farmers as its owner in New Zealand. It has the reputation of being the leading dairy exporters in the world.
The company's variety of products ship by different brand names such as Anchor, Tip Top, Anlene, Anmum, and Mainland.
Arla Foods Denmark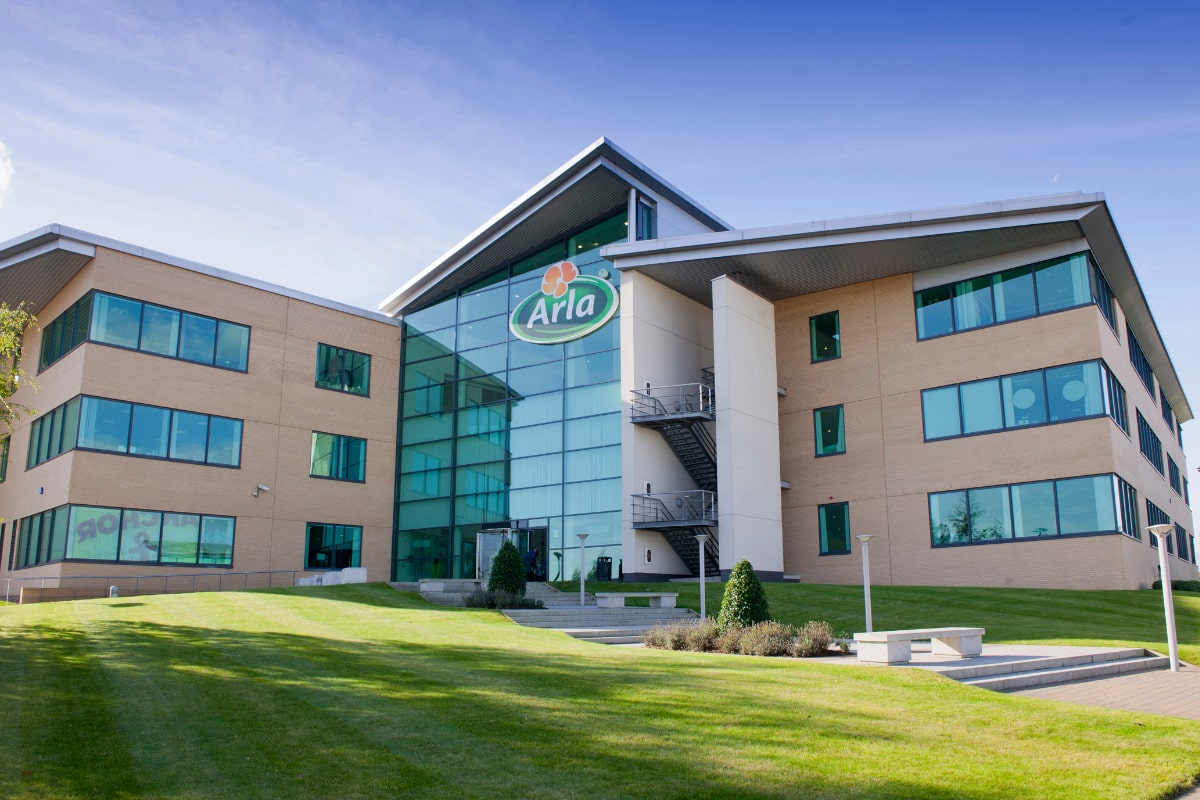 Arla foods is a Denmark-based dairy products company and are one of the largest producers of dairy products in the world.
The multinational organization believes in providing quality and quantity hand-in-hand. As a result, its milk production and packaging follows a world-class hygienic safety standard.
Yili China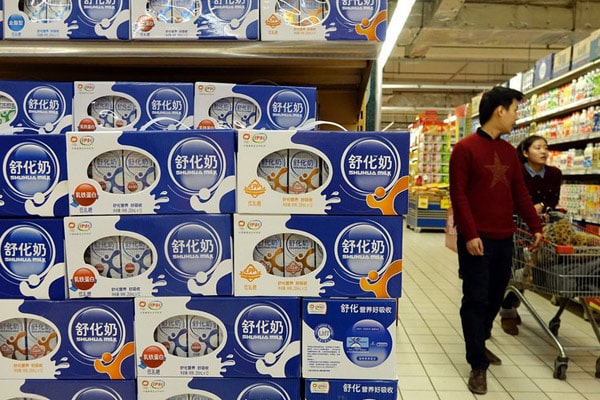 It would have been unfair to discuss the leading global milk brands and not mention Yili. It is a Chinese dairy company that is famous for its manufacturing of various milk products that include milk tea powder, ice cream, fresh milk, and sterilized milk.
Saputo Canada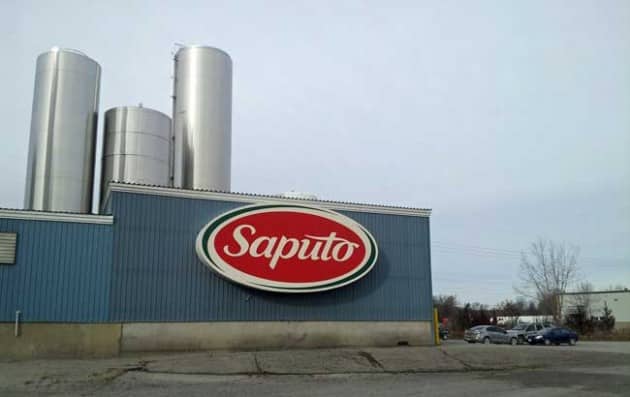 Saputo is a Canadian dairy products company. With exports in over 40 countries worldwide, the company is the largest dairy company in Canada.
The multinational company's various products include fluid milk, cheese extended shelf-milk, dairy ingredients, and cream products.
Some of the famous brand names for the company are Saputo, Armstrong, Cracker Barrel, COON, DairyStar, Alexis de Portneuf, Dairyland, Devondale, Frigo Cheese Heads.
Amul India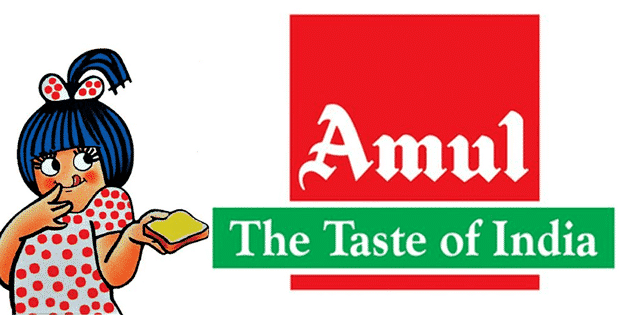 Last on our list is Amul from India. The company has its headquarter is Anand, Gujarat. It is famous for its various products that include Amul milk, bread spreads, Cheese, UHT milk, Paneer, Dahi, and fresh cream.
Conclusion
All of the listed dairy companies are extremely successful and are a proof that dairy industry is one of the big economic players in the world economy,
Let me know how informative was this article for you in the comments section below.