Cheerios' 'Gracie' ad makes one of the most adorable Super Bowl ads this year. The ad features a father and a daughter having a sweet interaction while having a hearty Cheerios breakfast.
The dad explains Gracie, a little girl with curly brown hair who makes the star of the ad, how she is to become an elder sister to a baby boy who is due soon, using Cheerios cereal to illustrate how they are expecting a new family member. Gracie listens carefully what her dad says with confused expressions, but cleverly adds another Cheerio cereal to their family of four, asking for a pet puppy. Who could possibly say no to that sweet face. So her father agrees. Now that was some smart thinking by the kid!
This Super Bowl 2014 ad allowed Cheerios to convey their message of how important family life and proper interactions are, and how small moments shared with your families can be so special. I am sure you would go back to replay the video again just to see Gracie's super cute expressions.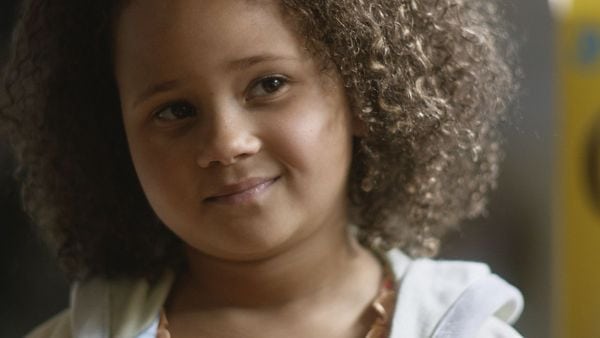 i