The term internship is not new for students, considering it has a great weightage in the corporate sector. However, students are unaware or slightly aware, at best, about the term externship.
Both terms have a similar motive of helping people get an experience of the professional world in their field of interest. Take a marketing student as an example. A marketing undergrad looking to pursue a career in Digital Marketing will be willing to get some market experience before jumping into professional.
Considering the current protocols, a resume with an internship does have a considerable advantage over a resume that does not have one. Moreover, real-world experience provides you the exposure that is essential in understanding your field of interest better.
Let's have a look at the differences between both these terms.
Internship Program
Similar to prior information, an internship program is a timed agreement for work experience. The program has the motive of providing an intern with the skills and information important for the intern's field of interest.
Generally, students start exploring their internship options in their sophomore year. Sophomore year is the time in a degree program where the students begin to narrow down their focus towards particular career options.
Example
For example, a Computer Science graduate willing to create games for a living starts finding online courses on how to start Game development as an Indie Game Developer. As the interest grows, the student starts looking for internship opportunities in Game Development to get hands-on experience from people working in the gaming industry.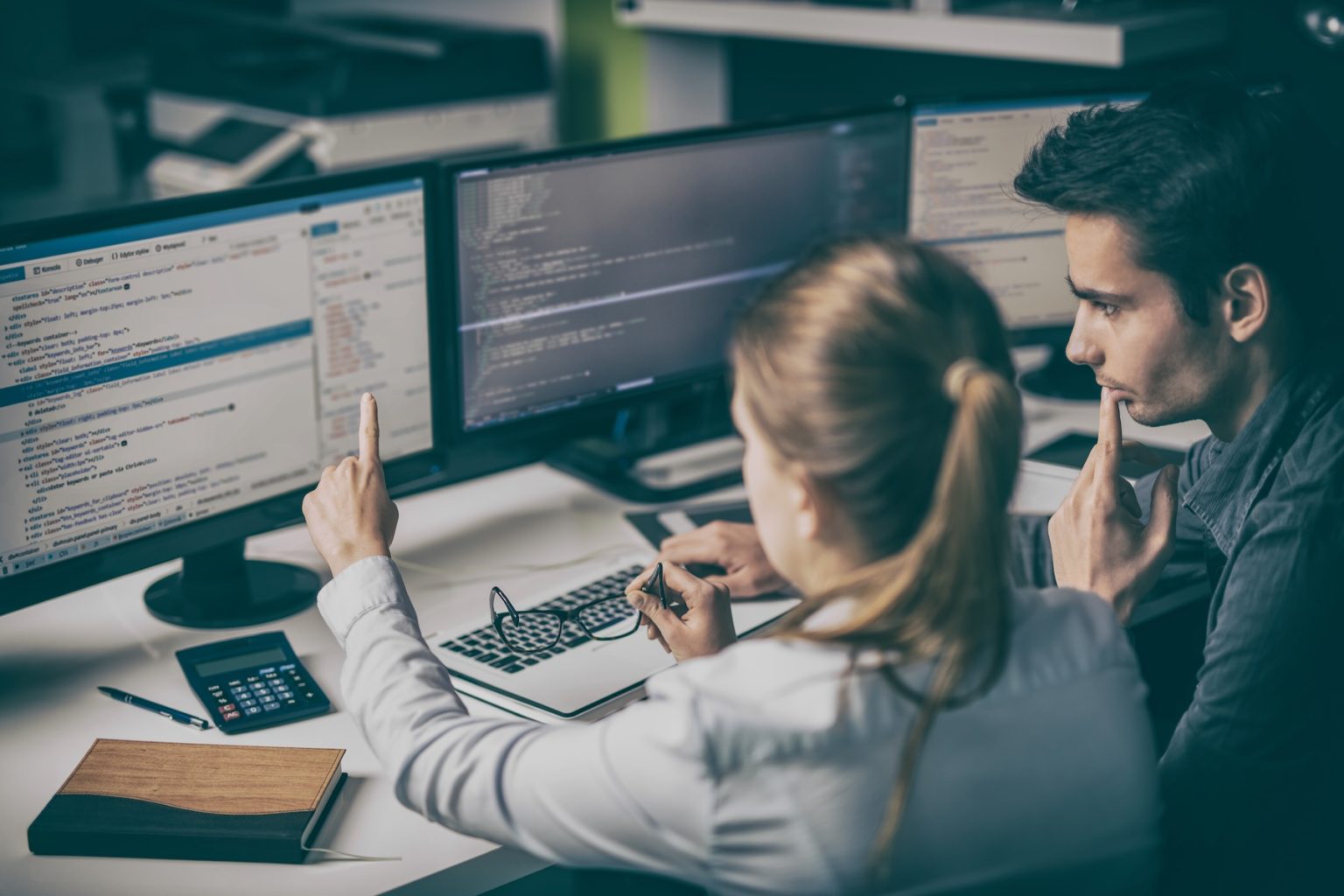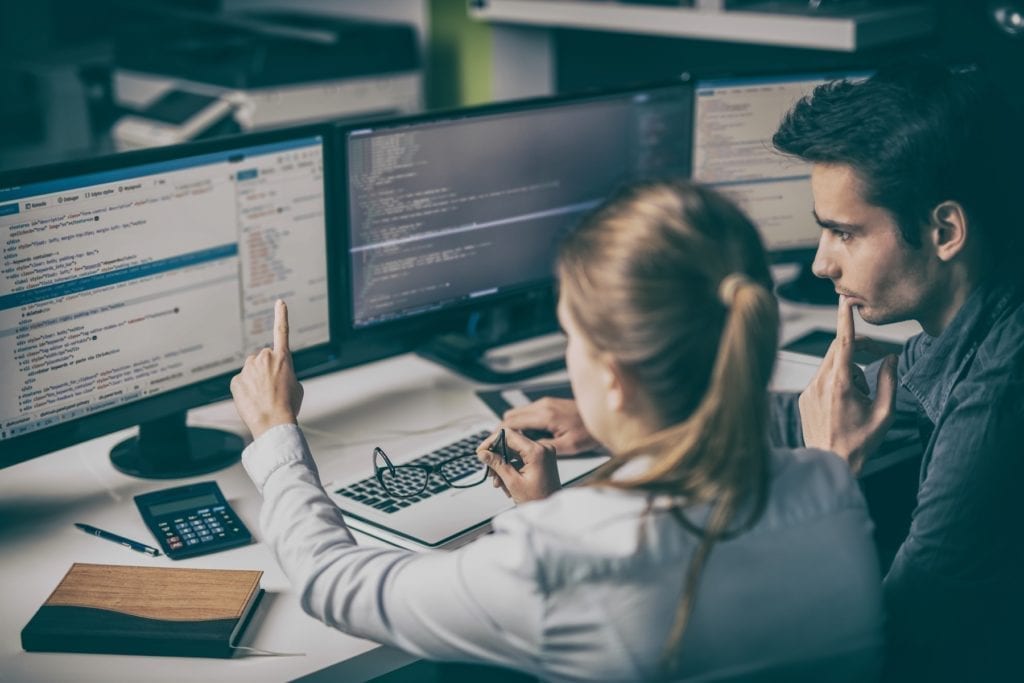 However, this does not mean that internships are only limited to college undergrads. Even high school students manage to secure internships in their respective fields as far as they have some interest.
A notable fact here is that internships are of two kinds: paid and unpaid. An internship at a software firm for a Web Developer might have a fixed amount of stipend. Whereas, a social internship with a non-profit organization will be unpaid.
Although internships are a way for the students to experience the real industrial setting, they are lenient depending on time. There are two types of internships: part-time and full-time. As the names suggest, a part-time internship has a mutually agreed duration per day. While a full-time internship is identical to a regular job (at least in terms of the timings).
Since the corporate culture appreciates the concept of internships, many universities force their students to get a for-credit internship. These types of internships are usually unpaid. They help the students in strengthening their resumes, getting the exposure they need and well, earning a little too.
Externship Program
In actuality, the terms internship and externship aren't that different. However, the externship program can be said to be a tad bit restricting as compared to an internship program. How? Let me explain.
According to Forbes, an externship program demands the students to observe their superiors performing particular tasks. But the scope is only limited towards observation. The externship program does not provide the students with hands-on experience of the tasks. In this way, it becomes restricted in comparison with internship programs that are all about practical implementation and experience.
Due to the short scope of externships, an externship program does not last longer than a couple of weeks. Moreover, externship programs are usually unpaid as the externs are not expected to perform any work except the investment of their time.
So, the difference between an internship and an externship program is subtle but holds great importance. It differentiates the factor of enabling a student to achieve practical experience over receiving verbal experience. Let me know how helpful this article was for you.