The global pollution index keeps seeing an increase and is in no mood to lessen its strength. People have started listing out a better alternative for their transport issues. What better alternative than switching back to human's retro and fitness-friendly companion, BICYCLES!
Let's take a look at the leading global bike brands that are going to be in business, soon.
Top 10 Global Bike Brands in 2020
10. Merida Bicycles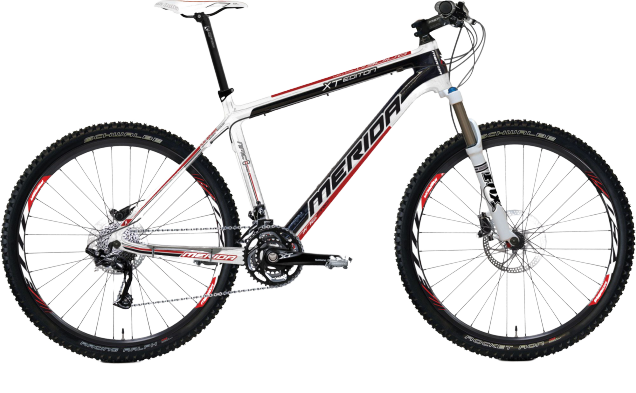 Merida is a Taiwanese bicycle company. It consists of a wide range of designs that suit a variety of customer choices. However, Merida's mountain bikes are the company's best-selling type.
The Taiwanese bicycle manufacturer is known for its manufacturing of the sturdiest bicycles in the modern age. Moreover, the company manages to maintain a unique style with a solid build.
9. Santa Cruz Bicycles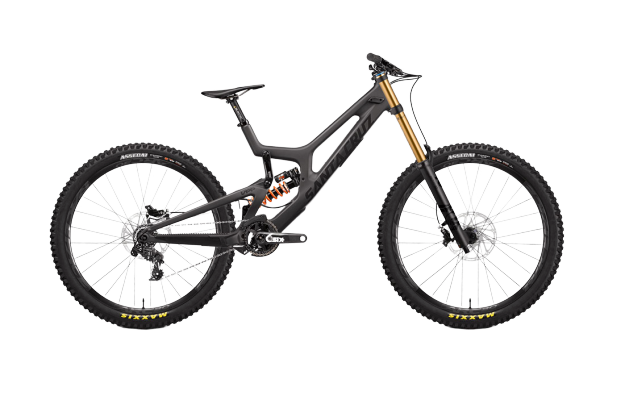 Santa Cruz is a US-based bicycle manufacturer situated in Santa Cruz, California. It consists of around 12 distinctive bicycle variations which consist of aluminum and carbon fiber.
Santa Cruz is known for its maintenance of quality. The designing and manufacturing of bicycles come with great precision. Its bikes are widely famous amongst mountain bike riders due to its sturdy build.
8. Fuji Bikes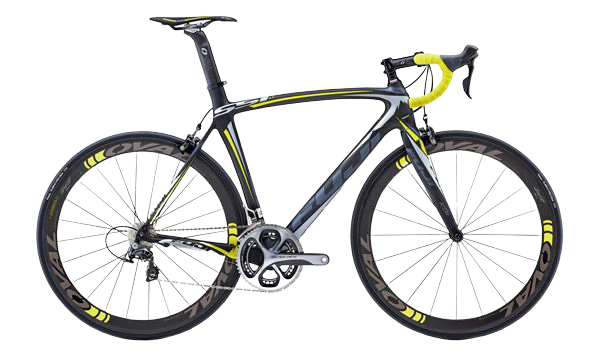 Fuji Bikes is a Japanese bicycle brand and has been functional since 1899. The company was named after Mount Fuji.
Not everybody needs a fancy design with extended sturdiness to support its usage in mountain ranges or in races. Fuji is the brand for such individuals, who have simpler needs.
7. Kona Bikes
Kona is a US-based bicycle manufacturer that is ideal for city biking.
6. Trek Bicycles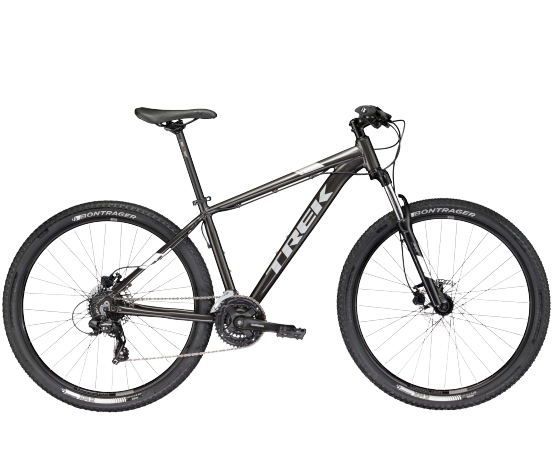 Since its start in 1976 by John Burke, Trek has always been in the top bicycle brands for more than 4 decades. The international brand is renowned for its mountain bikes and hybrid models that are claimed to provide an unmatched cycling experience.
5. Specialized Bicycles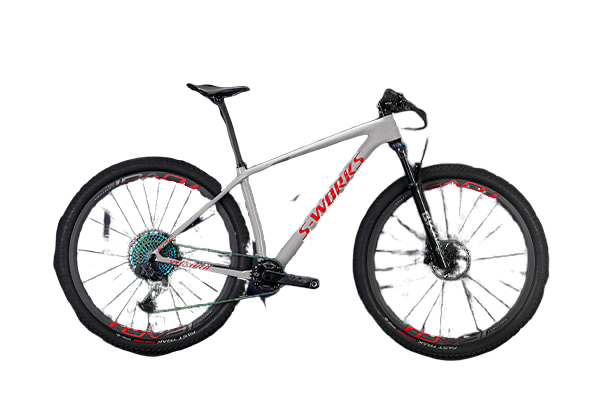 Specialized Bicycle Component came into existence in 1974 by Mike Sinyard in California. The company is famous for its design including the frames that consist of the brand's local alloy FACT (Functional Advanced Composite Technology).
4. Scott Bicycles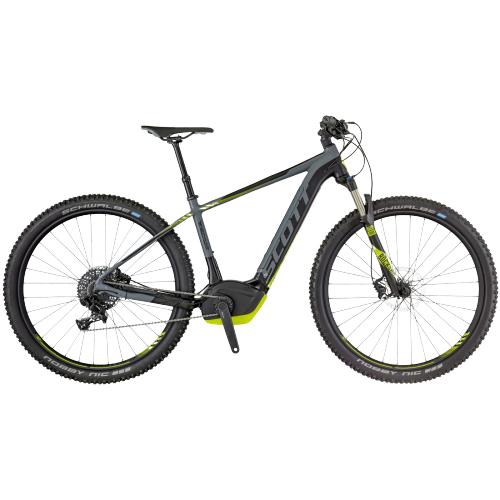 Scott Sports SA is a Swiss bicycle manufacturer. The company came into being in 1958 by Ed Scott. The internationally famous bicycle brand is popular for its stylish sport bike designs. The company's target users are adventure-seeking bikers.
3. Cannondale Bicycles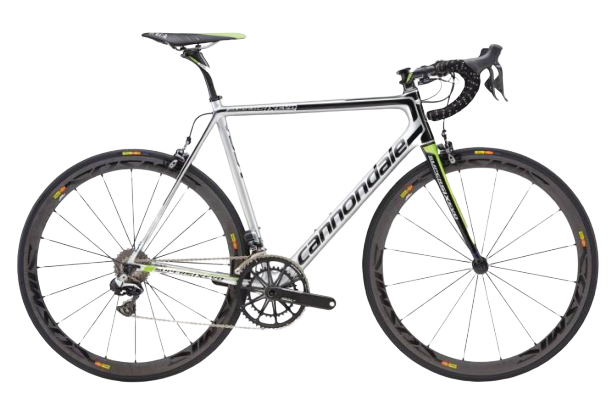 Inspired by the Cannondale Metro-North train station in Wilton, Connecticut, Cannondale is a US-based bicycle manufacturer. The brand builds its bikes using aluminum and carbon fiber frames. This unique design helps the bike achieve extra durability.
2. GT Bicycles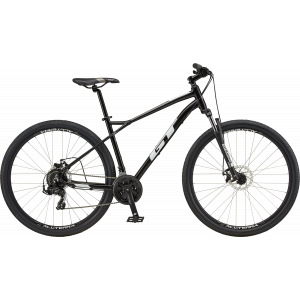 GT was founded in 1972 by Gary Turner and Richard Long in California. The company has always been a big-promoter of BMX bicycles. It is famous for its mountain, BMX, and road bikes.
1. Giant Bicycles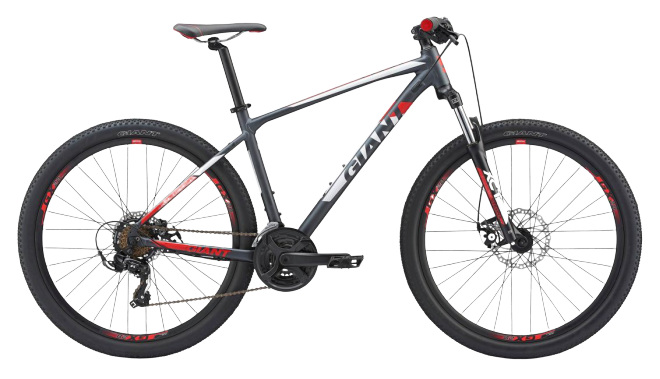 Our number 1 bicycle manufacturer in 2020 is Giant. The Taiwanese bicycle manufacturer first appeared in 1972. We rate it above all due to its globally recognized reputation and it is a first-choice for many professionals and world champions.
If you wish to have a high-class cycling experience, there is no match to the experience as that of this company.
To conclude it all, I hope this post was helpful for you in pursuit of the best bicycle. I would like to leave the final decision to you to measure the merits of your bike choice considering your preferred parameters. Happy hunting!