Branding is the process of shaping up an image of your product/organization. People often confuse it with marketing. The common misconception dwells on the dilemma of which of the two falls under the other. Is branding a part of marketing or is marketing a sub-type of branding? I hope all your questions will be answered after I'm done discussing what is branding and the different types of branding.
Basically, branding is an apparently simple procedure of labeling. It is a simple process performed by a company to help make itself easily identifiable. The purpose of branding is to create a separate identity that can stand alone and precisely define what a company is.
Why is it important? Well, the significance of branding is as big as the existence of the company itself, maybe more. It includes a unique name, identity of a product or the company in the business market. This allows a company to market itself better by creating a consistent identity that someday can substitute a common utility item with a brand. For example, Pampers.
So, coming back to the question of which comes under which, I believe it needs a little rephrasing. The question should be: Which comes first? The answer to this, if it's still not obvious, is branding. You need to have a legal recognition before being allowed to advertise and market yourself.
Types of Branding
Despite it being an extremely diverse field, there are 5 main types of branding. Let's have a look at them.
Corporate Branding
As the name suggests, this type of branding refers to the promotional strategies required for a new-born company in the industry. When you are new and want to spread the word about your presence, you would like to showcase your fundamentals.
Although there must be various other brands doing the same as you, you need to show why are you different. The industry possesses an interest in your unique objectives, the business ethos and deeply do you honor your values.
In order to do so, you need to sponsor number of events, run different promotional campaigns on all kinds of media. Furthermore, you need to grab attention by relevant means.
Example: Just Water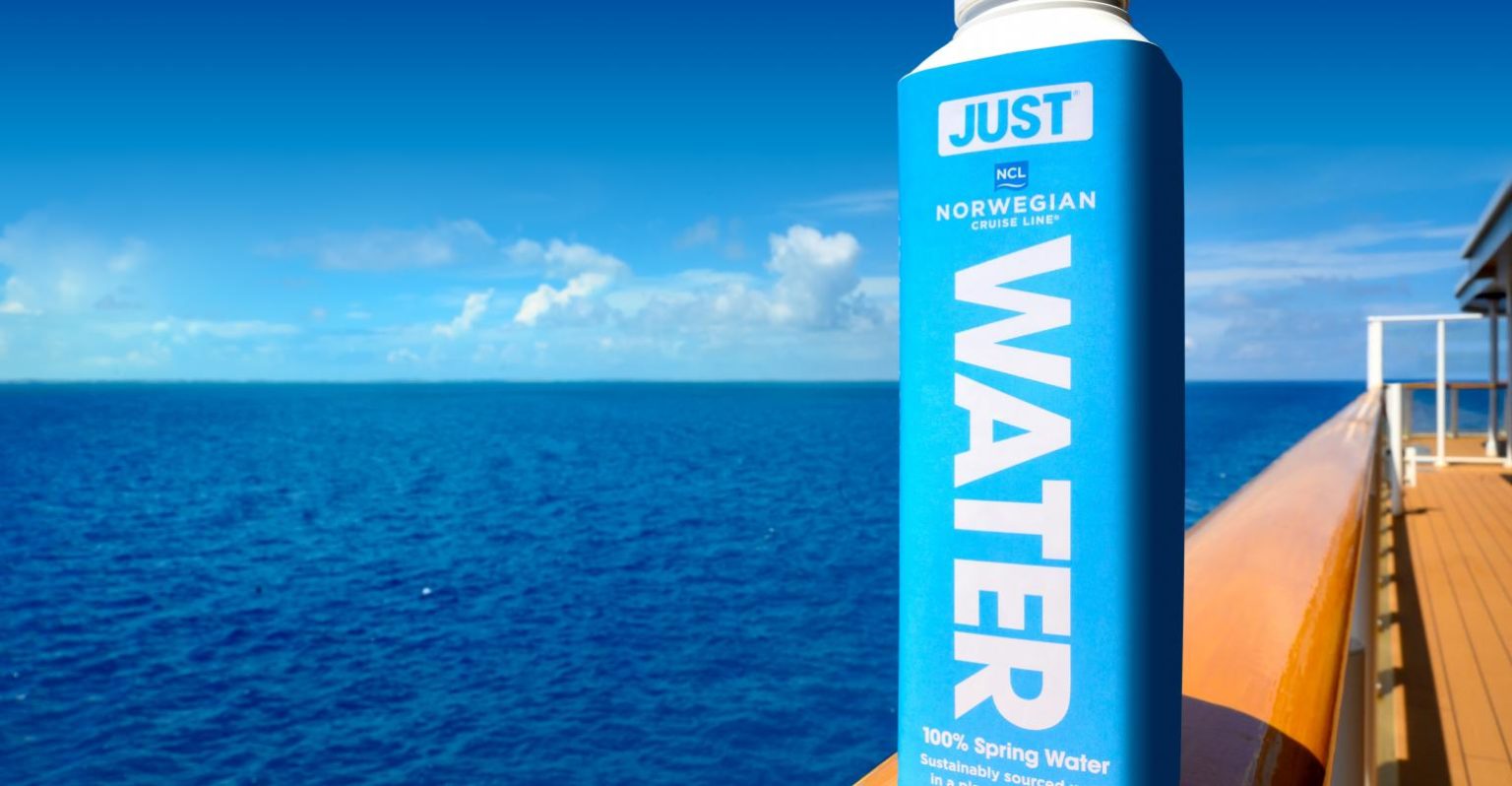 Just Water showed us the best example of corporate branding by a simplistic approach. They promoted the fact with their name that this company is only about providing 100% water, and that's the truth. It's 100% spring water. They back this up by packaging their product (water) in paper-based water bottles and plant-based caps.
Co-branding
The term itself is sort of self-explanatory. This type of branding refers to a collaborative approach where more than one brands form a strategic alliance. This alliance is targeted towards the fulfillment of a specific goal, a specific solution to a problem.
The motive of this type of branding is to utilize the individual strengths of different brands to create a solution that attracts and serves an increased amount of user-radius.
Example: Airbnb & Flipboard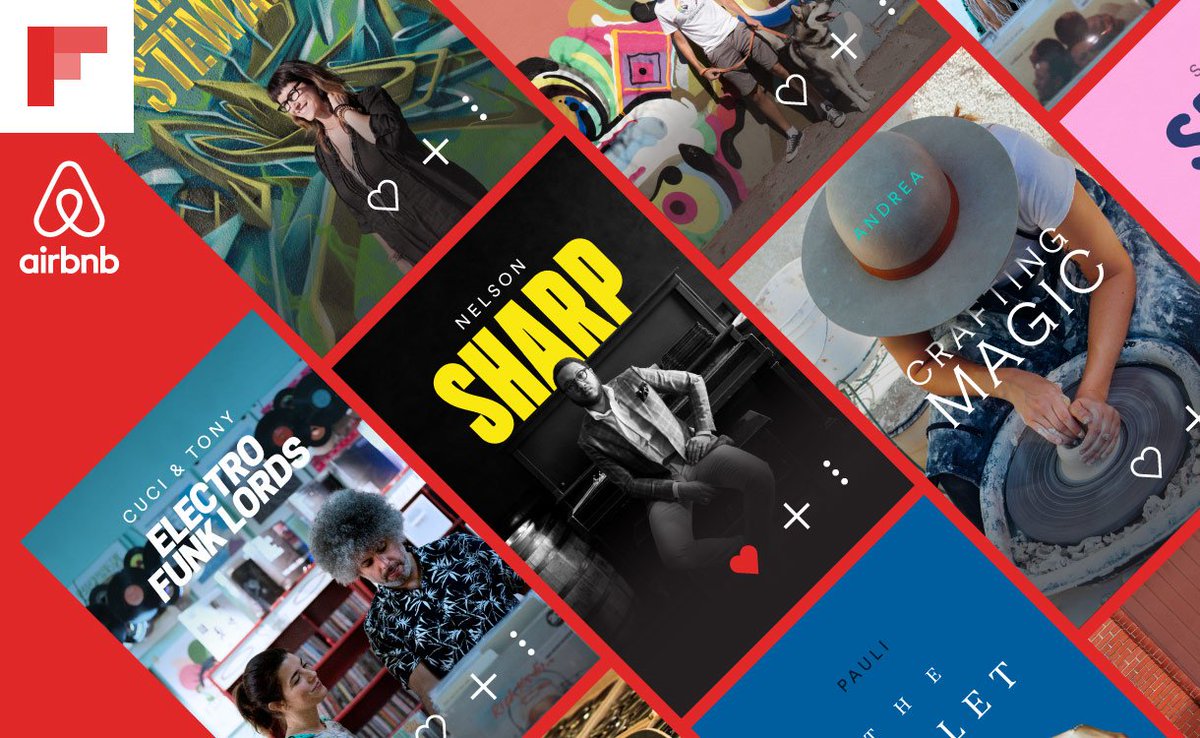 Airbnb and Flipboard joining hands is one of the finest examples of co-branding. The idea of the partnership was to create a product, Trips, that allows Airbnb users to connect with hosts on common interests and book similar experiences when traveling.
Cultural Branding
Cultural branding is all about taking an ethos-oriented approach towards a branding campaign. It includes building a sense of belonging, a sense of connection with the customers.
Cultural branding incites the customers with factors related to their geographical locations, their beliefs, and whatever factor that can be the driving force to attract them towards a product.
Example: NIKE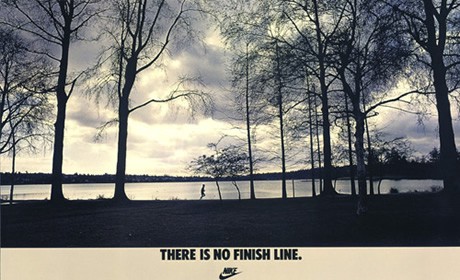 NIKE, formally known as Blue Ribbon Sports, is a perfect example of cultural branding. Its famous rise in popularity is a secret to none. The company targeted a battered generation, which was heading towards its end sooner than it should have. The company re-branded itself, renamed it after the Greek Goddess of Victory, NIKE, and motivated people to live on the rest of their lives with some motives.
Personal Branding
This type of branding is rather uncommon and its limits lie in the celebrities' region. Now these celebrities could be in media, politics, sports, social services, etc.
Staying active on social media, maintaining merry PR relationships come in extremely handy in personal branding.
The idea of personal branding is to use a celebrity's personal fame to a product or network of services. This relays the expectations the public has from the celebrity to the product too.
Example: Elon Musk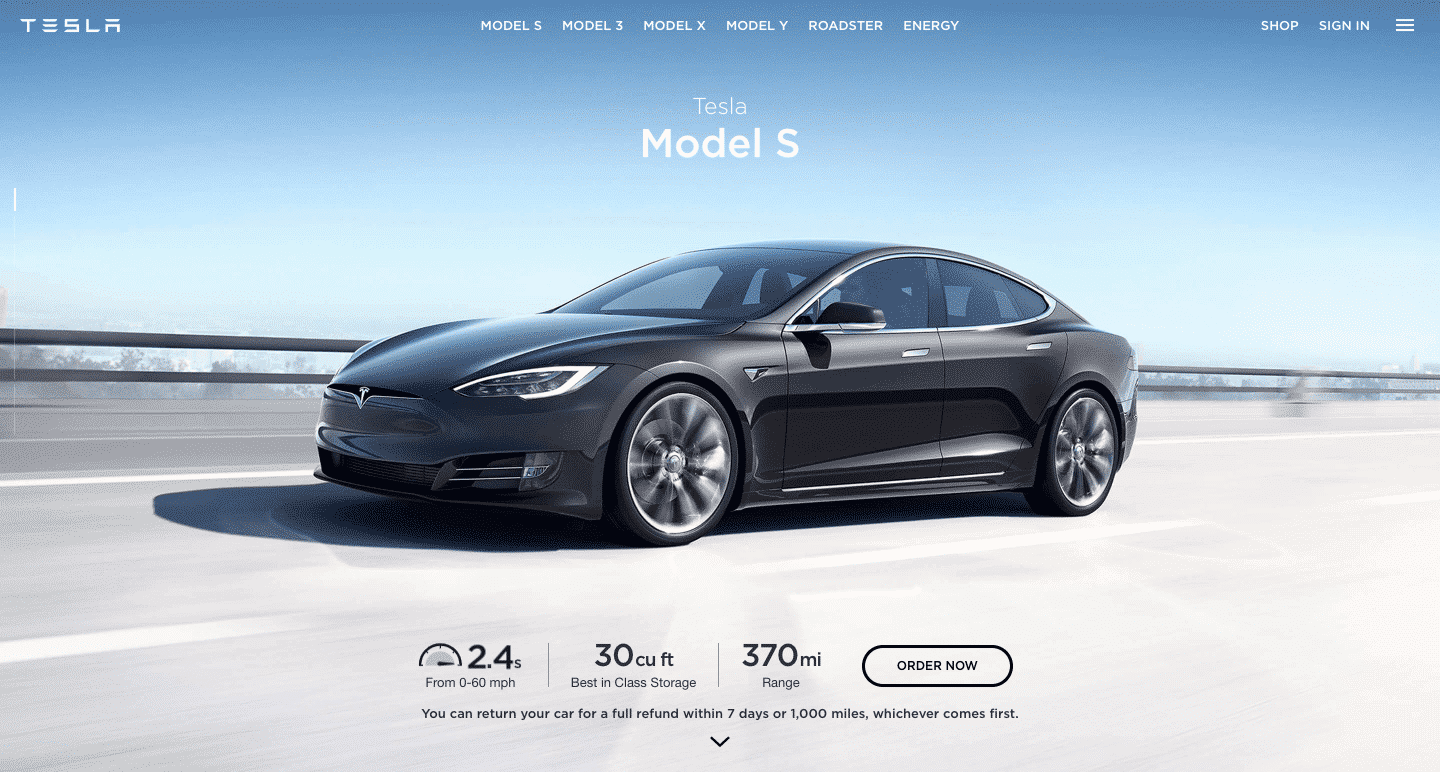 We all know Elon Musk as a vibrant leader, a do-er more than a talk-er. On the basis of popularity, he can be matched with Coca-Cola even. This has helped him develop a personal brand that helps his brands through and through. How? Check Tesla for example. The website does not have Musk's pictorial representation to attract customers. However, the product and its representation reek of class, finesse, perfection majorly because it is connected with a name, Elon Musk.
Product Branding
Last but definitely not the least is product branding, which can also be tagged as the most common type of branding. Product branding is an entire universe in itself.
While corporate branding was to develop a rather vague yet strong connection of a company to new customers. Product branding demands an emotional, professional, and substantial connection of a company's customers to its latest product.
Product branding demands in specific activities in various mediums of media to initiate multiple campaigns that help spread the word about the new product. Furthermore, this helps the company market better as now they have a targeted audience to cater to and can laser-focus their goals with respect to this product.
Example: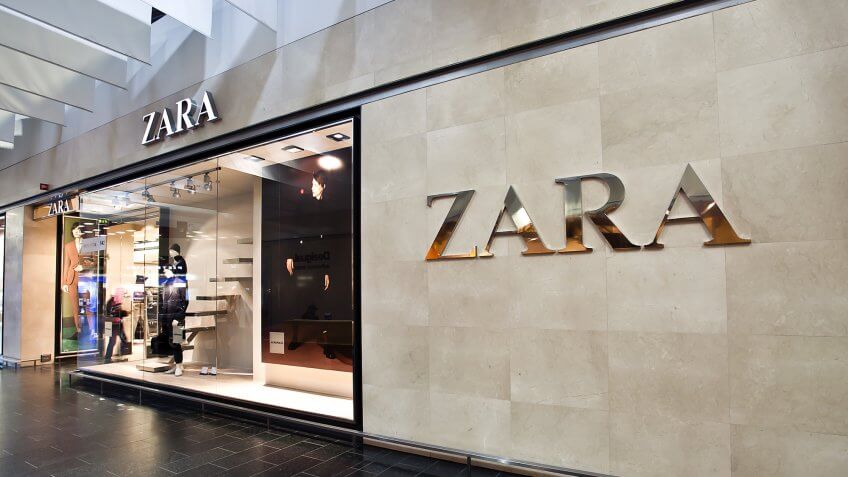 What better market player than Zara to define product branding. It is undoubtedly one of the world's largest clothing manufacturers.
To find out more about how Zara makes money, you can visit here.
So this was my take on different types of branding. I enjoyed writing about this one because it primarily revolves around the importance of uniqueness, identification, and empowerment of a new player in the industry.
Let me know how do you fee about this article. Was this helpful? Flood the comment section below people!