Have you witnessed one of those adverts that you 'just' know are going overboard or crossing the line? We're talking about some hardcore offensive advertisements. Whether you have or you haven't, we've got a vintage shocker for you today.
Offensive advertisements can be defined as any kind of communication that disrespects certain accepted norms of the society, or offends someone. Marketers these days spend extra time to ensure not to offend anyone with their campaigns. Thanks to social media.
The adverts that we're sharing with you today, are plain racist, and you probably haven't seen any campaign this offensive… like ever. And when we say that, we really mean it. You can't even comprehend if such communication once, was even considered for publishing or promoting a brand. These extremely offensive adverts will surely churn out a WTF reaction from you. We really mean this too.
1. Van Heusen Ties – Man's World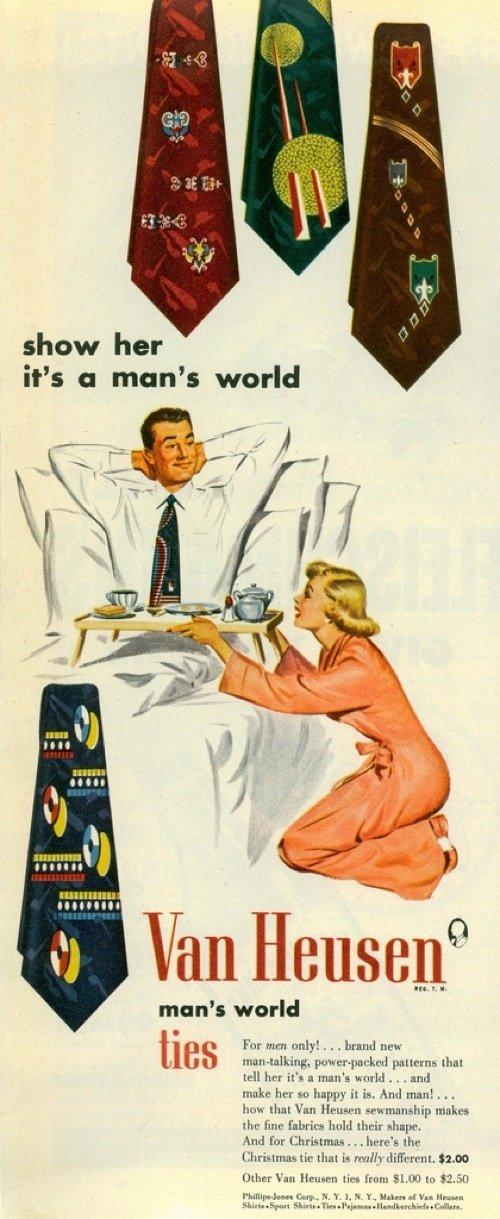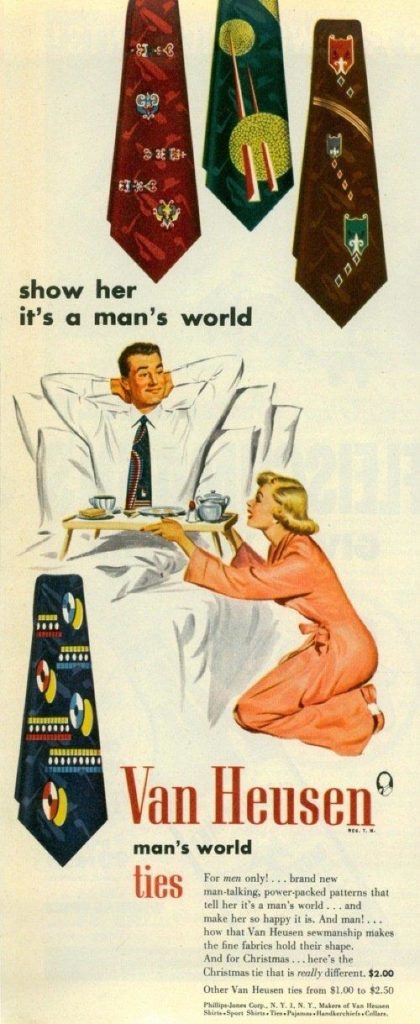 2. Mr. Leggs – It's Nice to have a Girl Around the House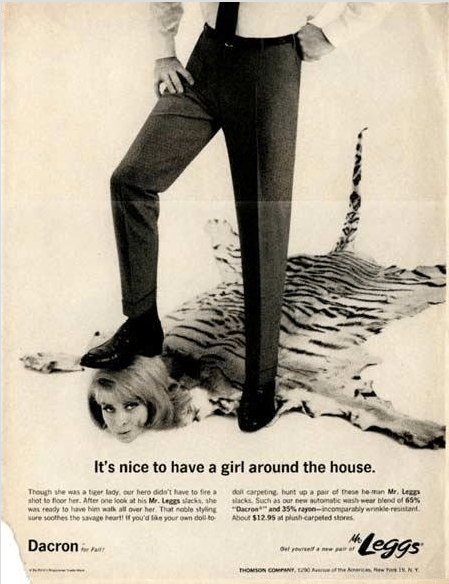 3. Pitney-Bowes Postage Meter – Is it always illegal to kill a woman?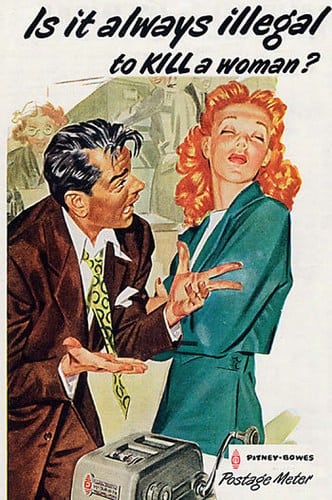 4. Soda Pop Board of America – For a better start in life, start Cola earlier!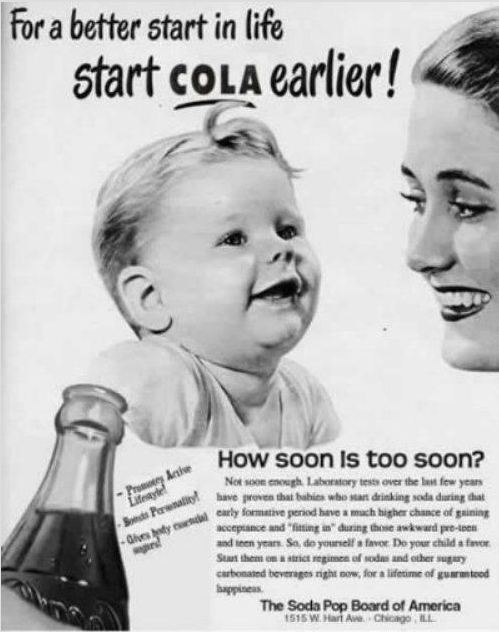 5. Gillette – Begin Early, Shave Yourself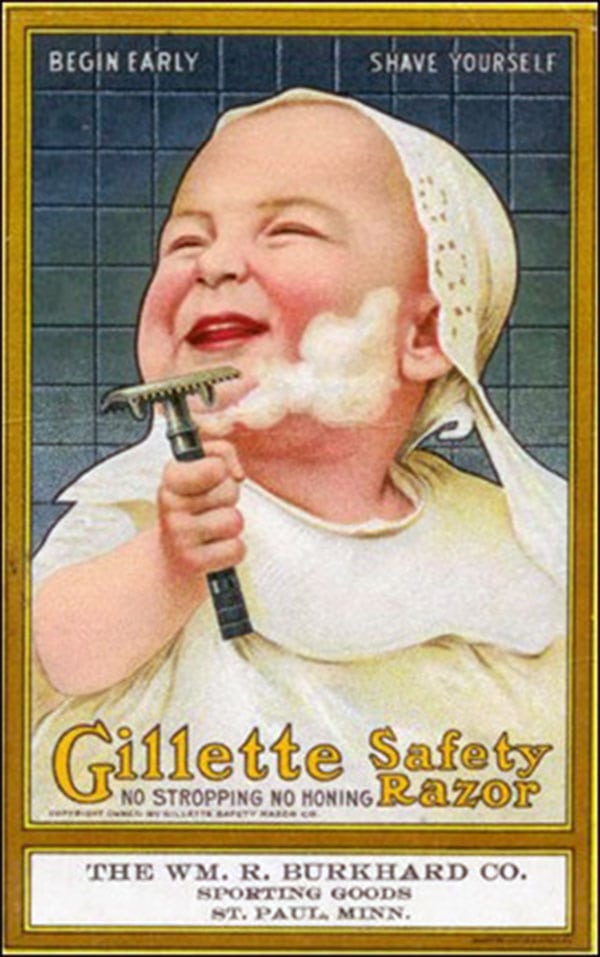 6. Tipalet – Blow in her face and she'll follow you anywhere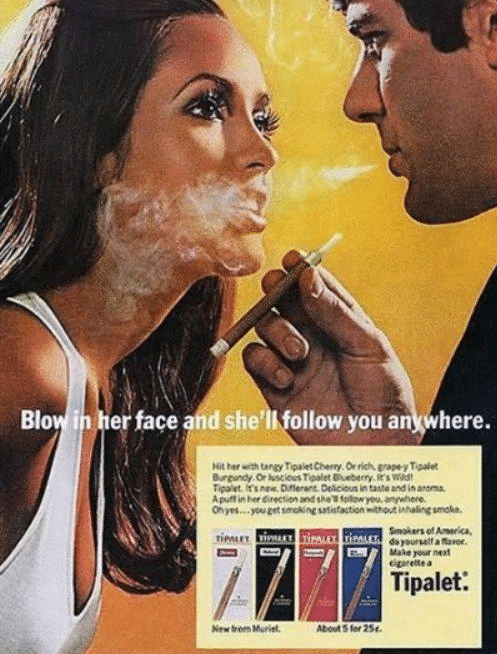 7. Van Heusen Ties – 4 out of 5 men want Oxfords
8. Weyenberg Massagic – Keep her where she belongs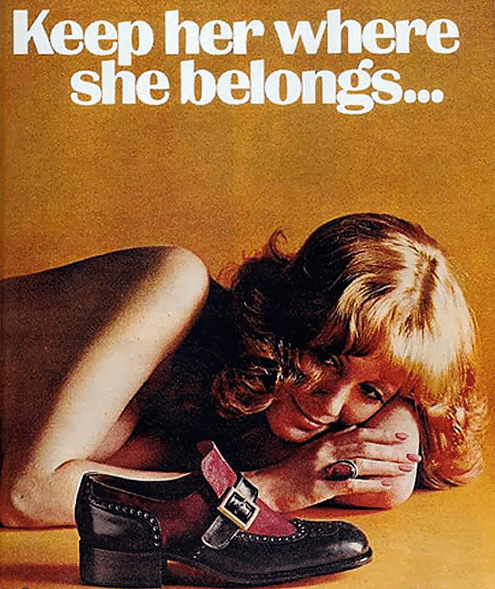 9. Chlorinol – We are going to use Chlorinol and be like the white nigger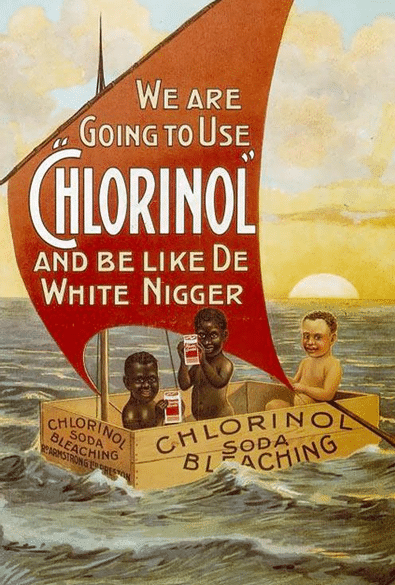 10. Fairy Soap – Why doesn't your mama wash you with Fairy Soap?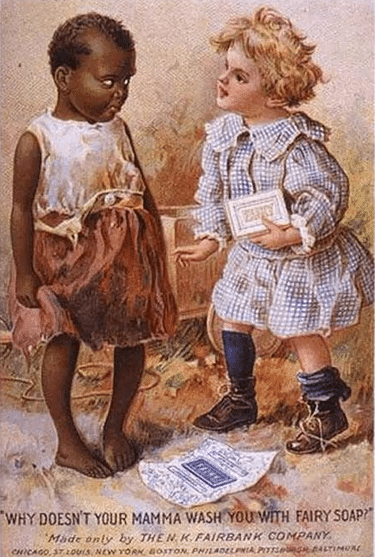 11. Marlboro – Miracle of Marlboro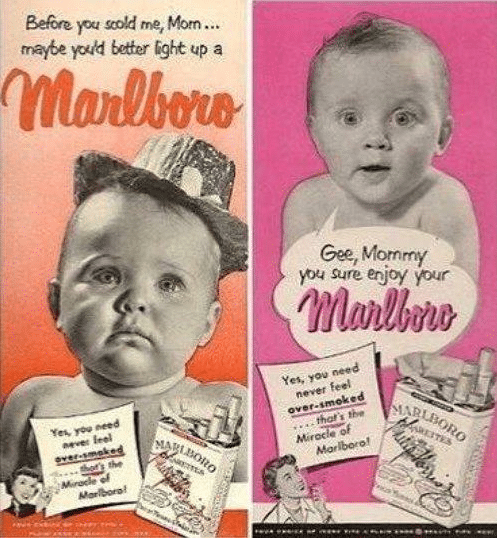 12. Canadian Patriotic Fund – My skin is dark but my heart is white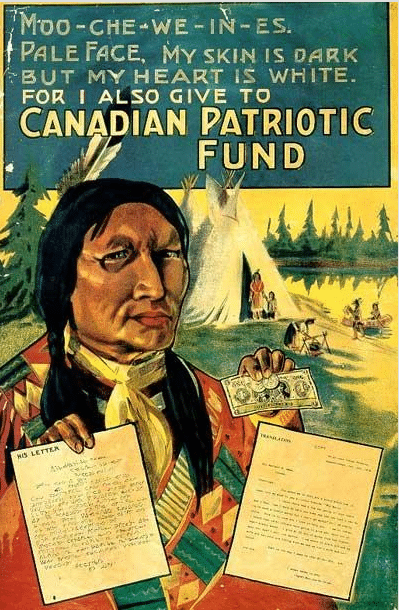 13. Chase & Sanborn Coffee – If your husband ever finds out…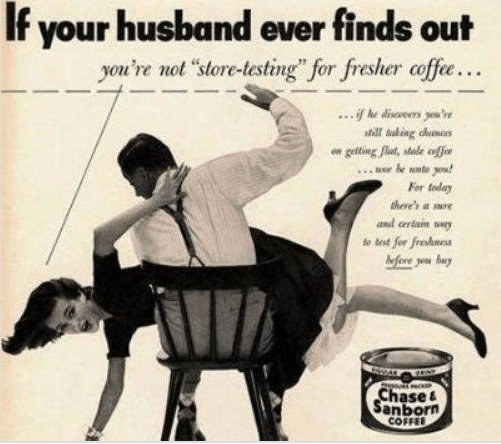 14. Kellogg's Pep – The harder the wife works, the cuter she looks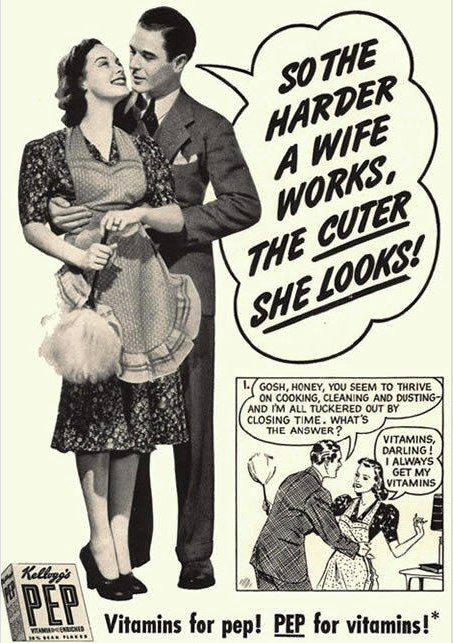 15. Volkswagen – Sooner or later your wife will drive home one of the best reasons for owning a Volkswagen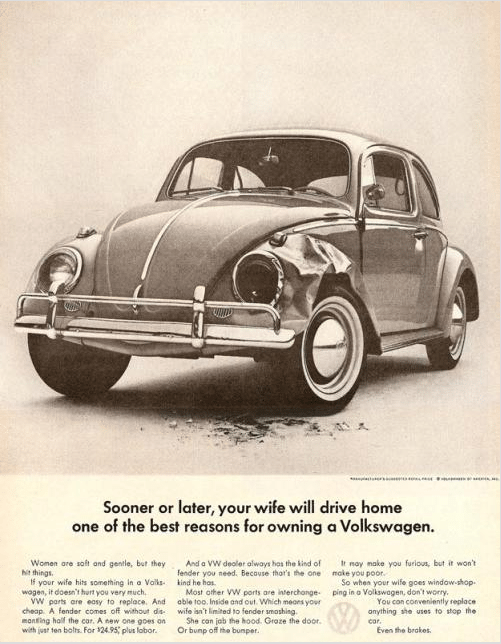 16. Drummond – Men are better than women!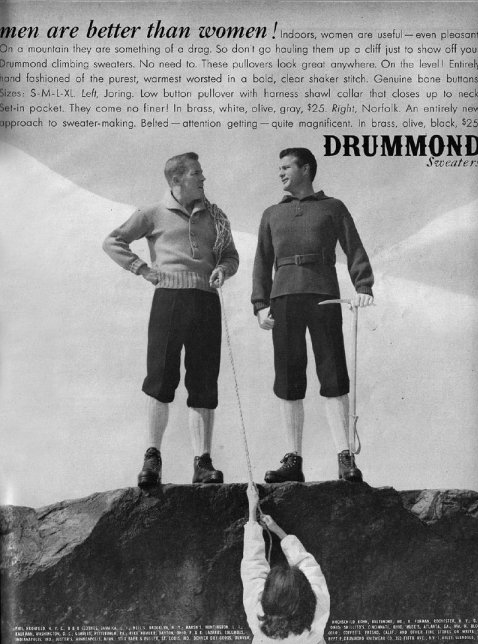 17. Schlitz – You didn't burn the beer!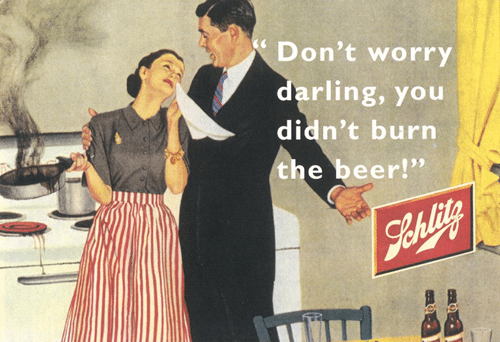 Today, many people also disregard 'fairness cream' products and advertisements as a racist exploitation of opportunity by capitalists… and they do have a point in their argument. But looking at these crazy offensive vintage print adverts, how much damage do you think a can get today, if it was to launch a campaign as racist as these?