We post about creative and catchy slogans a lot because we feel that slogans are one of the key elements of a brand's identity. In fact, great slogans help position the brand from a consumers' point of view. And that's why brands emphasize more on how their slogan sounds like; does it go with the brand? Is it addressing the need the brand exists for? But the question is: What makes slogans catchy? What is it that makes consumer remember something they read or hear about 'a' brand?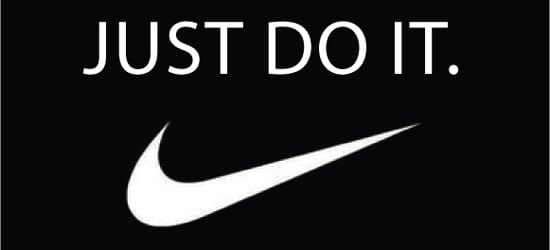 What Makes Slogans Catchy?
I feel that the art of crafting a catchy slogan lies in it being more consumer-centric. The more consumer relates to it, the higher the chances of a recall. Advertisers spend billions of dollars to build their brand equities, and slogans have played a big role in it over the years; especially when it comes to building brand salience and recall. Catchy slogans have given brands that extra tipping point over their competition that convinced the consumers' of their choices.
It's just about adding human values to a lifeless brand that helps to ignite brands' connection with its consumers. And that's what great advertising slogans do.
13+ Catchy Slogans
Following is a list of 13+ catchy slogans that we feel have that extra "consumer centric" focus required to connect with consumers.
1. Visa – It's everywhere you want to be.

2. Porsche – There is no substitute.

3. McDonalds – I'm loving it.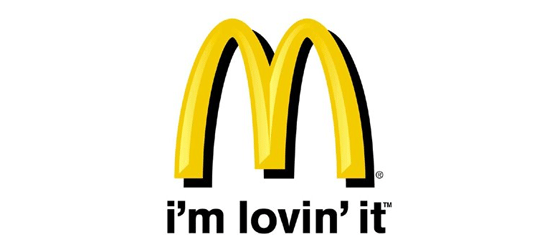 4. M&M's – Melt's in your mouth, not in your hands.

5. Honda – Power of Dreams.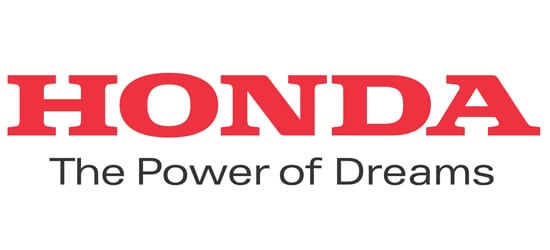 6. Harley Davidson – American by birth. Rebel by choice.

7. Fortune – For the men in-charge of change.

8. Energizer – Keeps going and going and going.

9. Ebay – Buy it. Sell it. Love it.

10. Disneyland – The happiest place on earth.

11. Bosch – Invented for life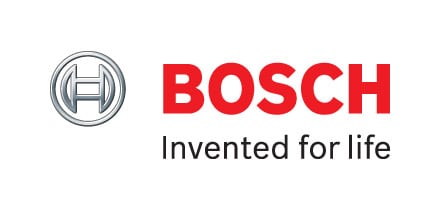 12. BMW – The Ultimate Driving Machine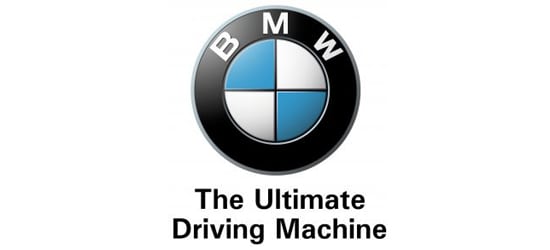 13. Apple – Think Different.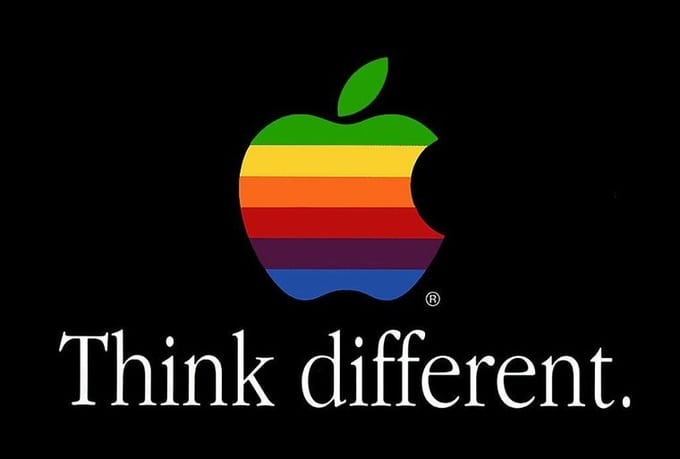 14. Adidas – Impossible is nothing.