Wondering how to start a tshirt business with no money?
The idea of starting a side business may have crossed your mind at least once if you think a lot like an entrepreneur and possibly have the potential to become one. While the idea of selling t-shirts online may seem like a complex project a glance, the process has gotten a lot simpler over the years. With the introduction of facilities such as drop shipping and on-demand printing, many have pondered over how to how to start a t-shirt printing business at home among other passive income ideas.
Now you may wonder if it's possible to start your new venture on a limited budget. Well, the answer is yes, you can start a tshirt business with no money. However, a slight clarification here, by 'no money', we actually mean a modest budget. And that's exactly what you're about to learn in this post.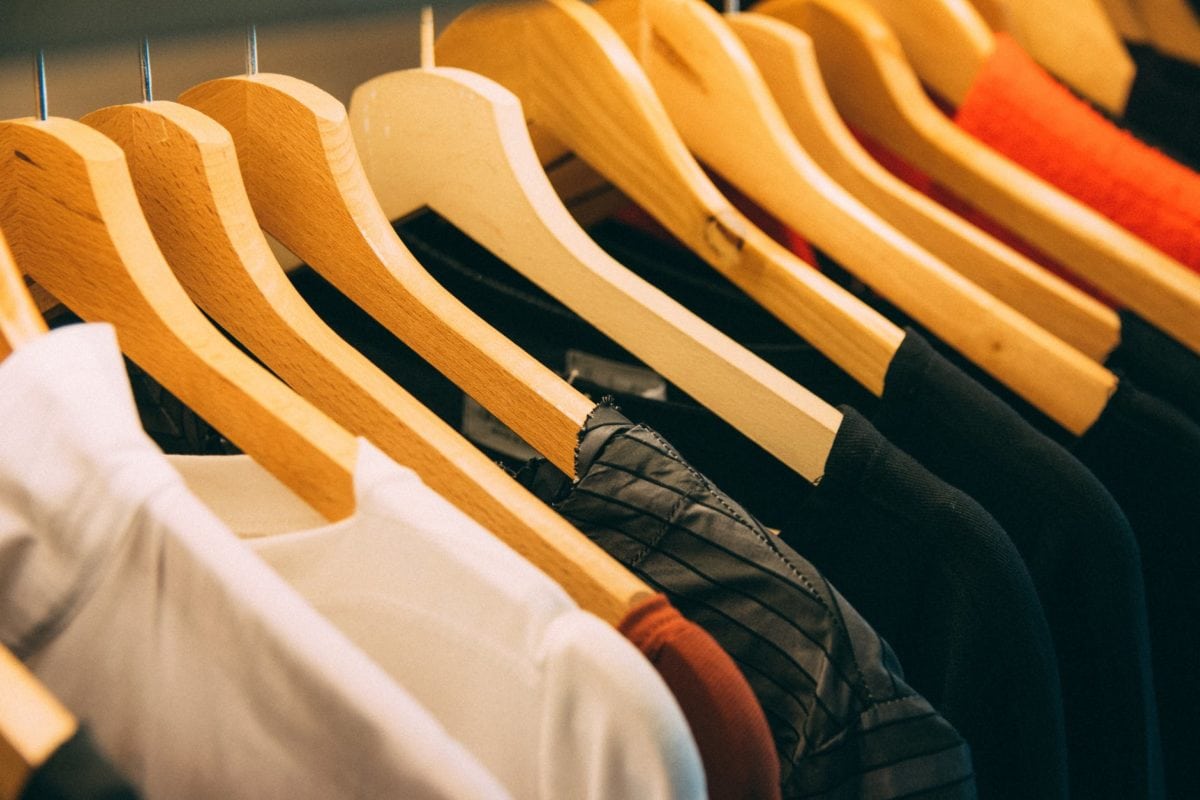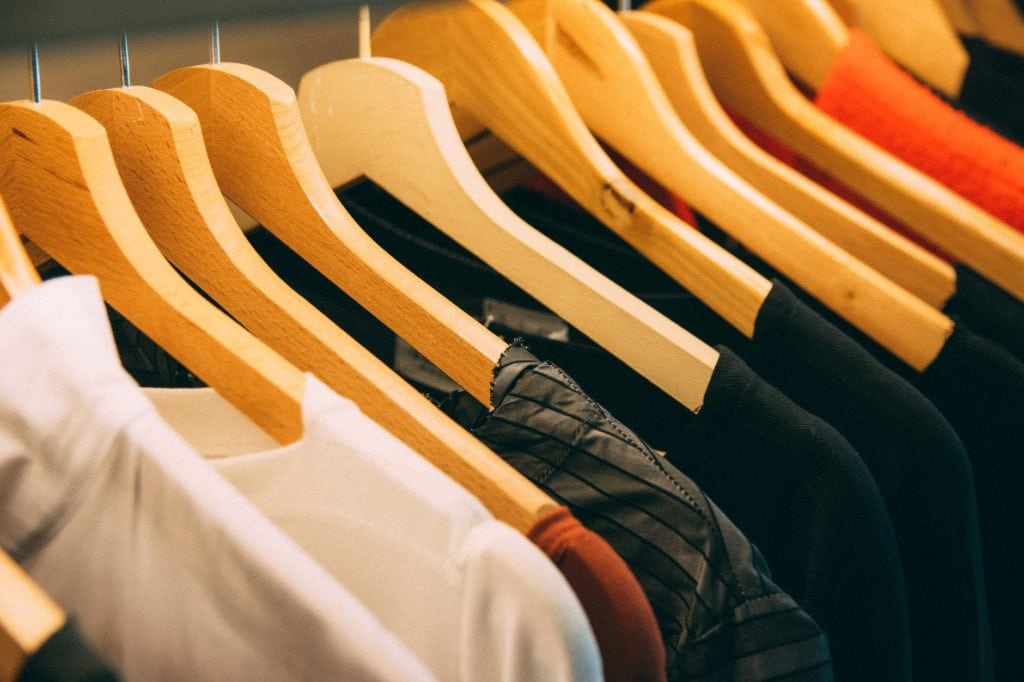 How to Start a Tshirt Business With No Money
Here's a step-by-step guide on how to how to start a tshirt business at home:
Knowing your Target Market
Don't ever make the mistake setting up a business without conducting thorough research. Start by learning more about your target market. Ask yourself the following questions:
What type of customers do you intend to sell your t-shirts to?
What age group or income group do your potential customers fall into?
What are their main interests? (this will come in handy while selecting designs)
Where do they live?
If possible, conduct a survey to identify the needs of your potential customer. A good entrepreneur never relies on assumptions and take the leap when necessary. Note that this can be done also be done by talking to friends and family, networking with relevant people on social media, posting on various forums, and, at times, cold-emailing folks.
Name your Business
Once you've conducted a reasonable amount of research, it will become easier for you to come up with a name for your business. Understand that the name you opt for must resonate with your target market and will depend on whether you're designing tshirts for dad bods, teenagers or even mums who are trying to get fit.
Designing T-shirts
Now, there are usually two ways to go about the designing process: you can either print customized designs at the request your customers or sell your very own custom-made designs.
If you lack the design aesthetic of a professional, consider using low-cost or free programs, such as Gimp or PaintShop Pro, to kick-start your journey. This is a relatively better alternative to expensive graphics suite if you are on a limited budget. Rest assured, most low-cost graphics programs will get the job done with minimal hassle.
Alternatively, you can also hire a freelance designer on websites such as Dribbble, Fiverr, and Behance, if. The price of one T-shirt design could range as low as $4 to $20, depending on the experience and reputation of the professional.
Printing T-shirts
This step would will not require an elaborate budget either. You can use a great print-on-demand service that will not just make the t-shirts for you but will also sell and ship the t-shirts to your buyers. This essentially means that you can make money without actually needing to print and ship your t-shirts by yourself.
There are many print-on-demand services and some of the best include Zazzle, Spreadshirt, CafePress, and PrintMojo.
There are many others ways to print your design regardless of whether you prefer printing them yourself or using a wholesale manufacturer. The specific method you pick depends mainly on your business plan as well as how much you can spend, if anything, on equipment. Here are some popular methods.
Screen Printing is high-quality printing for designs with many colors or complex designs.
Direct-to-Garment method works like a standard printer, and your design is often printed onto the T-shirt directly. One of the main benefits is that you could print unlimited colors, and have top-quality designs. This will help you accept orders in low quantities.
Promoting your T-shirt Business
Once your product is ready, it's time to market it. Just like any other new business venture, there is relatively no point of setting up a side gig if you don't have any customers. Here are some low budget ways to promote your business:
Pay a small sum of money and create a website
Set up pages on relevant social networking websites such as Instagram and Facebook
Post comments on blogs and forums that are relevant to your niche
Place relatively inexpensive adverts on sites which are relevant to your niche
Promote and market your t-shirts in your neighbourhood using flyers
Designing your own site doesn't need to be expensive or difficult. You should consider using a good online e-commerce platform like Shopify; it will allow you to create your own webpage for a relatively low monthly fee. A majority of e-commerce platforms offer free and economical templates which make it simple to drag and drop the designs onto the webpage.
Here's How to Start a Tshirt Business With No Money: Wrapping it Up
Starting a new business can be an exciting yet challenging endeavour. By following the above steps, you can learn how to start a tshirt business with no money.
Is there something you'd like to add? Tell us about it in the comments section below.