Take inspiration from some of the best personal brand examples out there.
When done right, personal branding can serve as your lucky scorecard to success. It immediately distinguishes one from other promising candidates on the basis of one's personal presence – both in person and online.
Personal branding, usually accompanied by a personal brand statement, goes above and beyond your job description. Its key emphasis is on values that one would generally seek in a leader which becomes possible if you have the right interpersonal skills.
To show you how it's done right, here are a few incredibly personal brand examples that you can take inspiration from:
Top Personal Brand Examples
1.      Neil Patel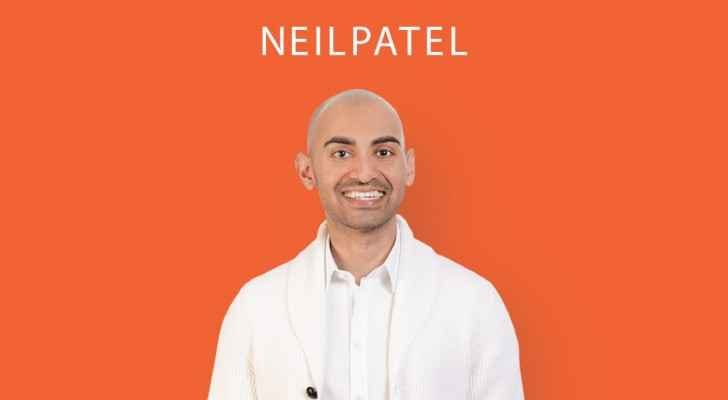 This white-t-shirt-wearing lad has become the undisputable online marketing guru that people can't seem to get enough of.
In one of his guides for Quick Sprout, Neil Patel expressed how he was able to surpass his competitors because of his personal brand. The highly talked-about marketing guru is primarily known for his educational blogs and videos on how to market online.
And because Patel has co-founded several companies that offer services to companies and online marketers seeking marketing assistance, that's exactly what he has centered his personal brand around.
Aside from providing his readers (learners would be a more appropriate term here), with detailed case studies and in-depth guides backed by research, Patel increases recall by using a familiar orange accent thorough out his social media accounts.
2.      Seth Godin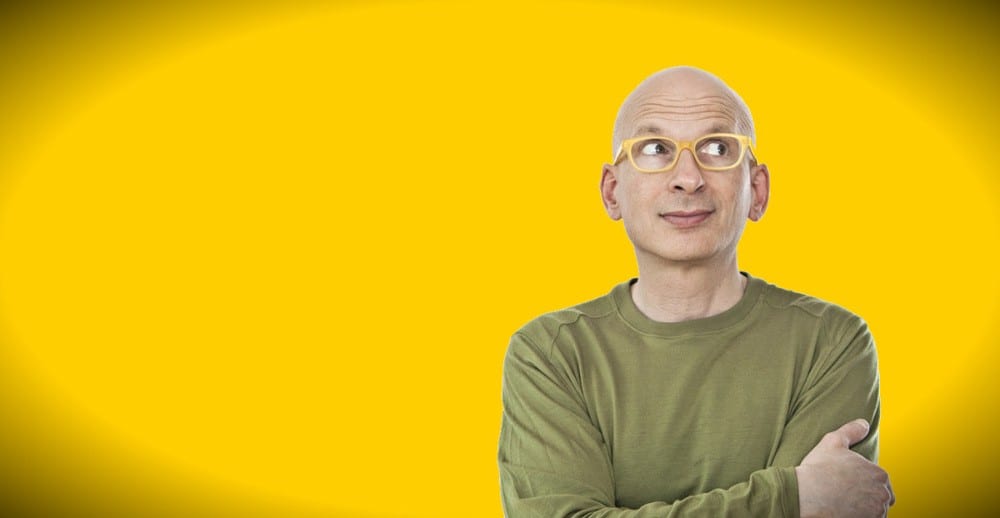 Seth Godin is one of the world's most influential marketing gurus. You know what really sets him apart? It's the fact that people want to get a hold of the guy and instead of some corporate organization. Aside from his years of experience, Godin is celebrated for his quirkiness and his fierce commitment to never think inside the box.
Over the course of his 25 years of experience, Godin has penned down more than 20 books, most of which have sport incredibly unique titles namely Purple Cow: Transform Your Business by Being Remarkable and The Dip: A Little Book That Teaches You When to Quit (and When to Stick).
But what takes the cake is Godin's blog that features a collection of short posts that hardly hit 200 words. This leads one to the dawn of realization that these highly inimitable gems are priceless, owing to the writer's distinctive writing style and unique collection of thoughts.
So while other people in the industry leave no stone unturned when it comes to digging details, Seth Godin manages to surpass them all with his distinct style and personal brand.
3.      Oprah Winfrey
Life wasn't exactly easy for Oprah Winfrey growing up, having lived through poverty and suffering the loss of her son in infancy when she was only 14 years of age. Her strength and devotion earned her a radio job which eventually translated to a daytime talk show gig and well, we all know what happens from there.
Dubbed as the "Queen of All Media", it would be safe to say that viewers worshipped the stage of The Oprah Winfrey Show. Perhaps what's most remarkable about Winfrey is how she was able to capitalize and leverage the Oprah name, positioning her as one of the finest personal brand examples.
Soon enough, experts realized the power of Winfrey's in cultivating public opinion. Such was the power of her endorsements that it was later dubbed as the "The Oprah Effect".
Winfrey continues to leverage personal branding through persuasion and changing people's actions, which she mostly does by consistently sharing the same message. All in all, Oprah's compassion and charisma has led her to become the billionaire she is today.
4.      Tony Robbins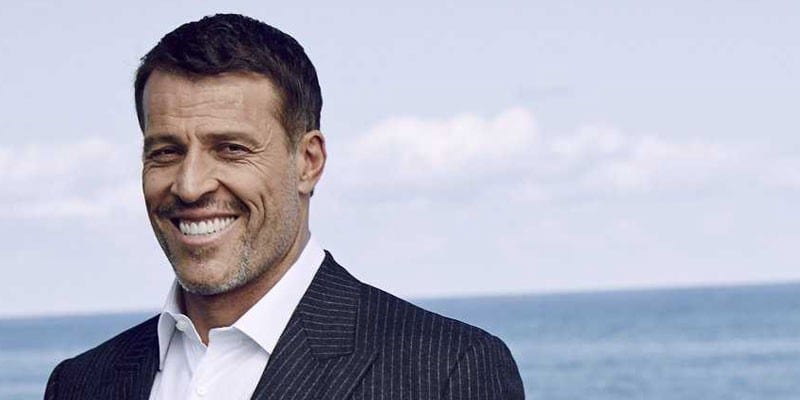 Tony Robbins is among the most influential people on the internet today. The author, entrepreneur and motivational speaker has a unique way with words that inspires and entertains all. Over the years, Robbins has used his expertise in marketing and thirst for innovation to build an enviable online presence.
Similar to Neil Patel, Robbin's personal branding philosophy is greatly centered around sharing knowledge. With his stream of NY best seller's books and seminars across the country, Robbins does not simply rely on one medium to get the job done. Instead, he has pushed himself to experiment with all kinds of channels.
Robbins is also known for doing infomercials and seminars that has allowed him to connect with thousands of people in person. Today, he has leveraged his personal brand has positioned himself as one of the best motivational speakers in the world.
Read more about the 7+ Best Motivational Speakers in the World.
5.      Sophia Amoruso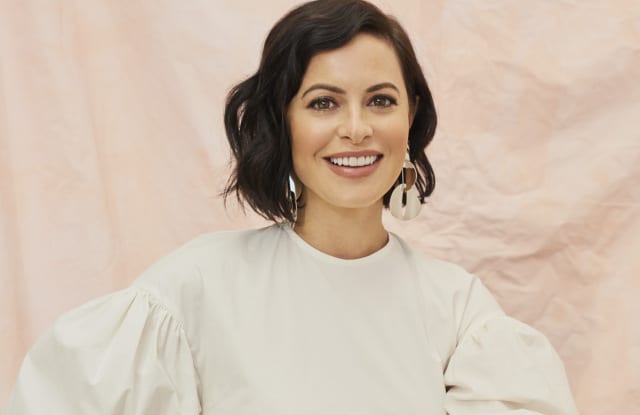 In 2016, Sophia Amoruso earned a spot in Forbes list of richest self-made women in the world, in 2017, Amoruso's company filed for bankruptcy. It seemed like everything was going downhill from there but what emerged was remarkable: it was Amoruso's personal brand that she had been building for years.
Let's go back a few years. In 2014, Amoruso published an autobiography called #Girlboss that takes readers through her entrepreneurial journey, which is fascinating to say the least because it all started from a single eBay store. After the book's immediate release, it earned a spot on The New York Times bestseller list for a whopping 20 weeks.
Most importantly, the hashtag #Girlboss soared the internet until it practically became a component of popular culture, immediately positioned Amoruso as a female tycoon.
This led to conferences, podcasts, motivational talks which all attributed to a worldwide movement that centered on Amoruso. So while her company filed for bankruptcy, what sustained was Amoruso's personal brand that she had built around her entrepreneurial journey.
Personal Branding Examples: Wrapping it Up
The good news is that the internet and the power of technology have made it possible for practically anyone to leverage their personal brand.
What's your takeaway from our list of personal brand examples?
Tell us in the comments section below.