It happens to the best of people… feeling low and unimportant. Reading a few self confidence books might change all of that.
You see, success is a state of mind. Being comfortable in your own skin and being self-assured is the first steps towards reaching your goals. But unfortunately, even the most talented folks out there have a habit of second-guessing themselves. Now, this is where you need to start taking action and turn your life around.
In this blog post, we will be highlighting some of the best self confidence books you ought to know about:
1. The Magic of Thinking Big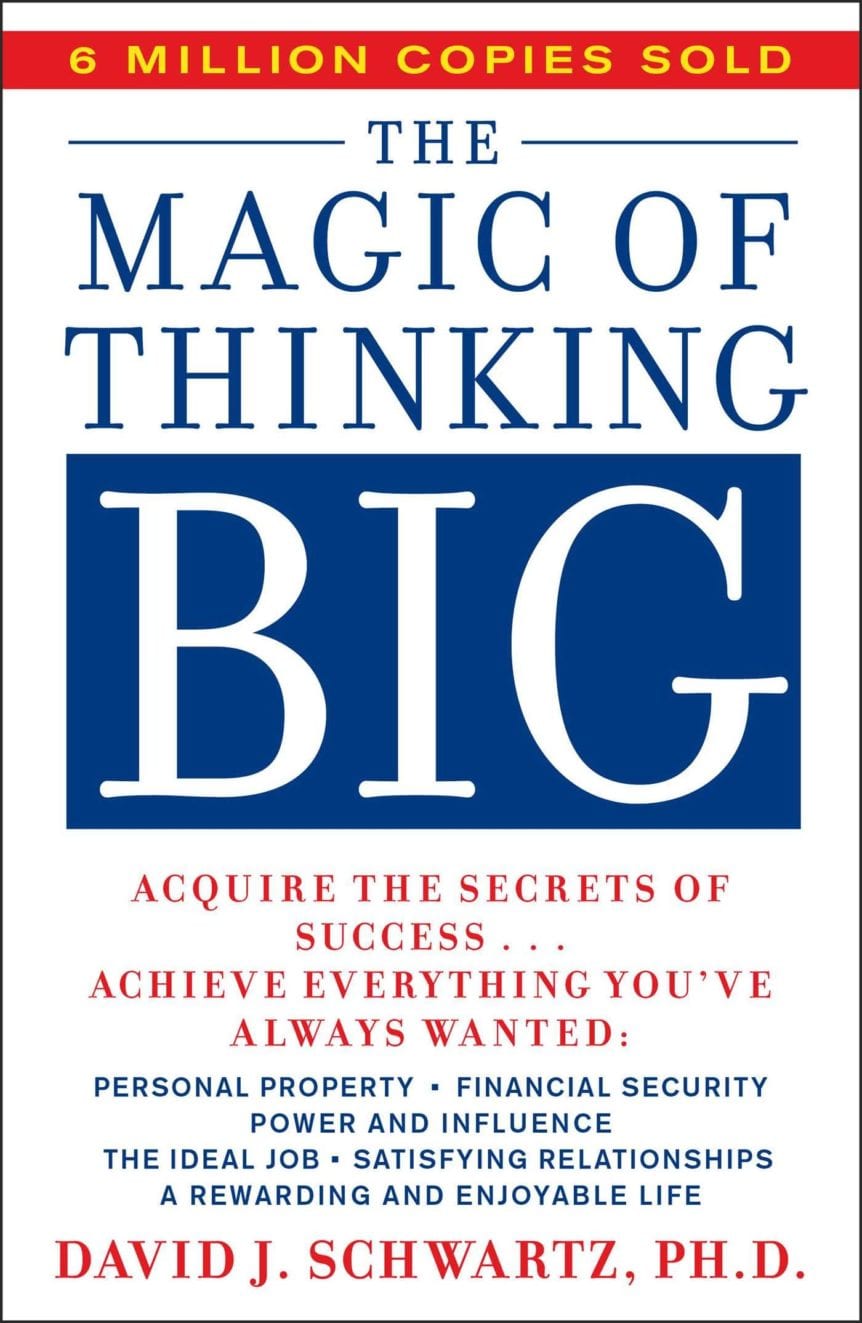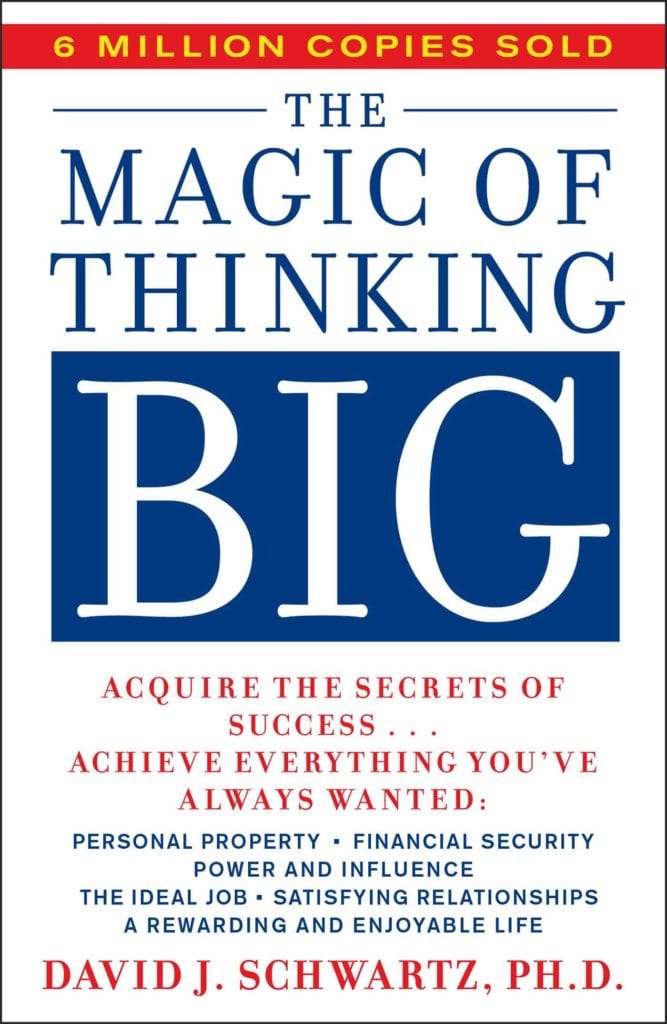 In his book, Dr. Schwartz aims to enlighten his readers with concrete solutions instead of empty promises. His book centers on the idea that one doesn't necessarily have to be talented or gifted to succeed… instead, it's all about confidence.
The book has sold over 6 million copies and touches on many key areas that will help readers improve their lives. The Magic of Thinking Big is about examining situations, life and people around you to constantly do better. But it also emphasizes how that has a lot to do with altering your perspective and attitude on life. Eventually taking these important steps will allow you to achieve your bigger goals.
All in all, this is a unique book that you wouldn't want to miss out on.
2. What's Holding You Back?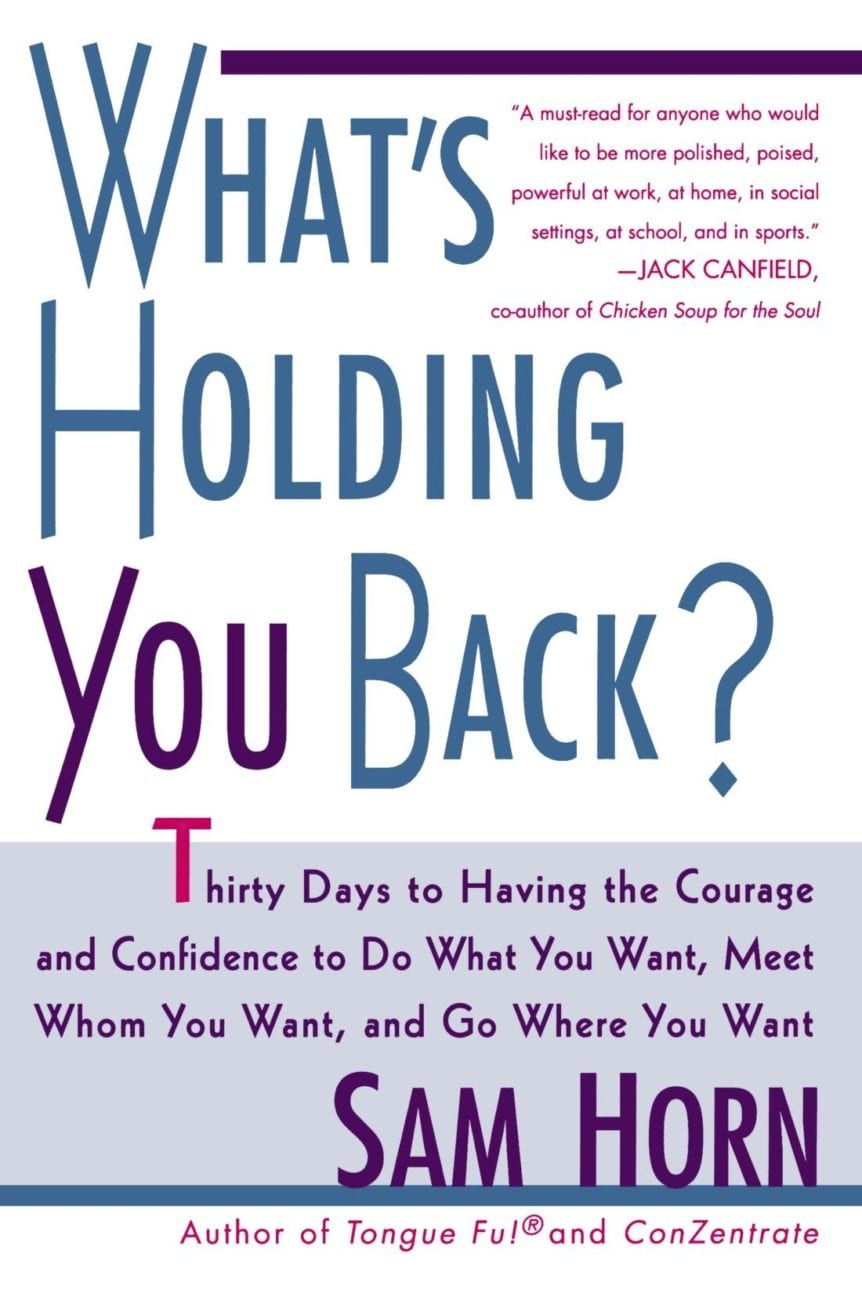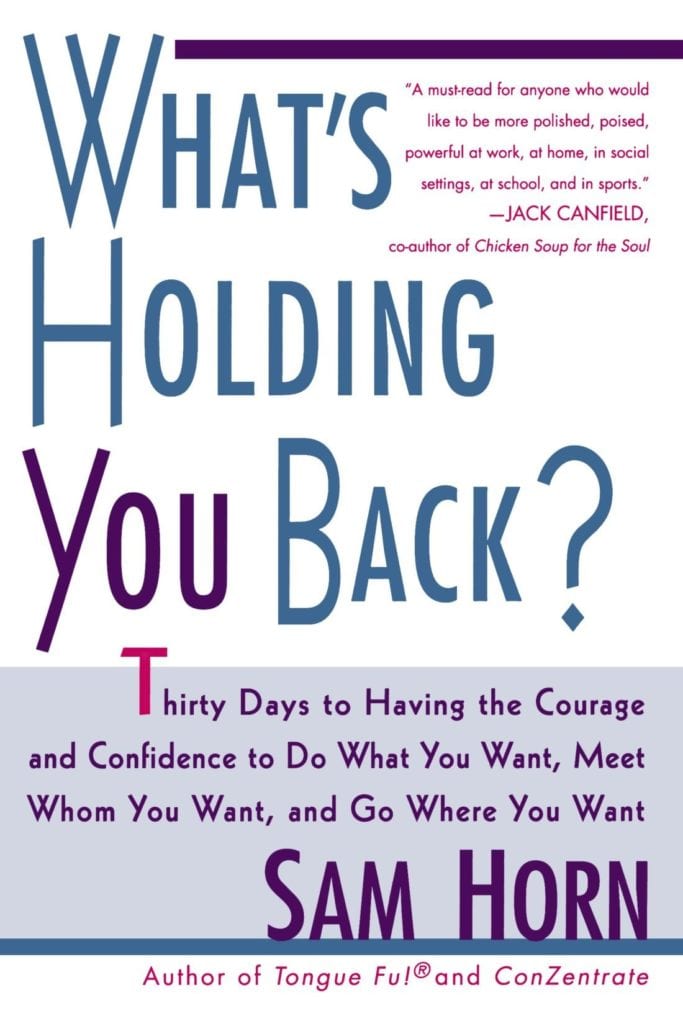 Penned down by Sam Horn, this book offers you a 30-day guide on how to hold your chin up and walk out as a more confident individual. The book serves as the perfect guideline for introverts or people who want to make a great first impression.
What's best is that What's Holding You Back?  truly focuses on the basics teaching readers how to smile, how to make new friends, how to converse with new people and so on.
Jack Canfield, co-author of Chicken Soup for the Soul praises the book, calling it a must-read for individuals who want to do well in all aspects of life whether it's home, school, work or even sports.
3. Unleash The Warrior Within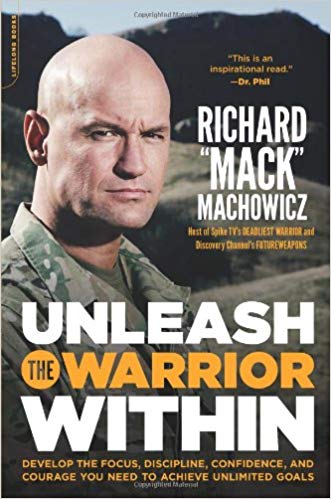 Unlike the many other self confidence books on this list, Unleash The Warrior Within is written from a completely unique perspective… the perspective of a former Navy SEAL, Richard Machowicz. This is where things get interesting because the book contains innumerable confidence boosting strategies that the author has picked up from the military.
To make things easier for the reader, Unleash The Warrior Within introduces ways to break down milestones into easy-to-accomplish chunks. This allows the reader to implement confident boosting strategies by adopting the right mindset.
Overall, this book is a great addition to practically anybody's home library because of its fool-proof ways to achieving goals.
4. The Confidence Gap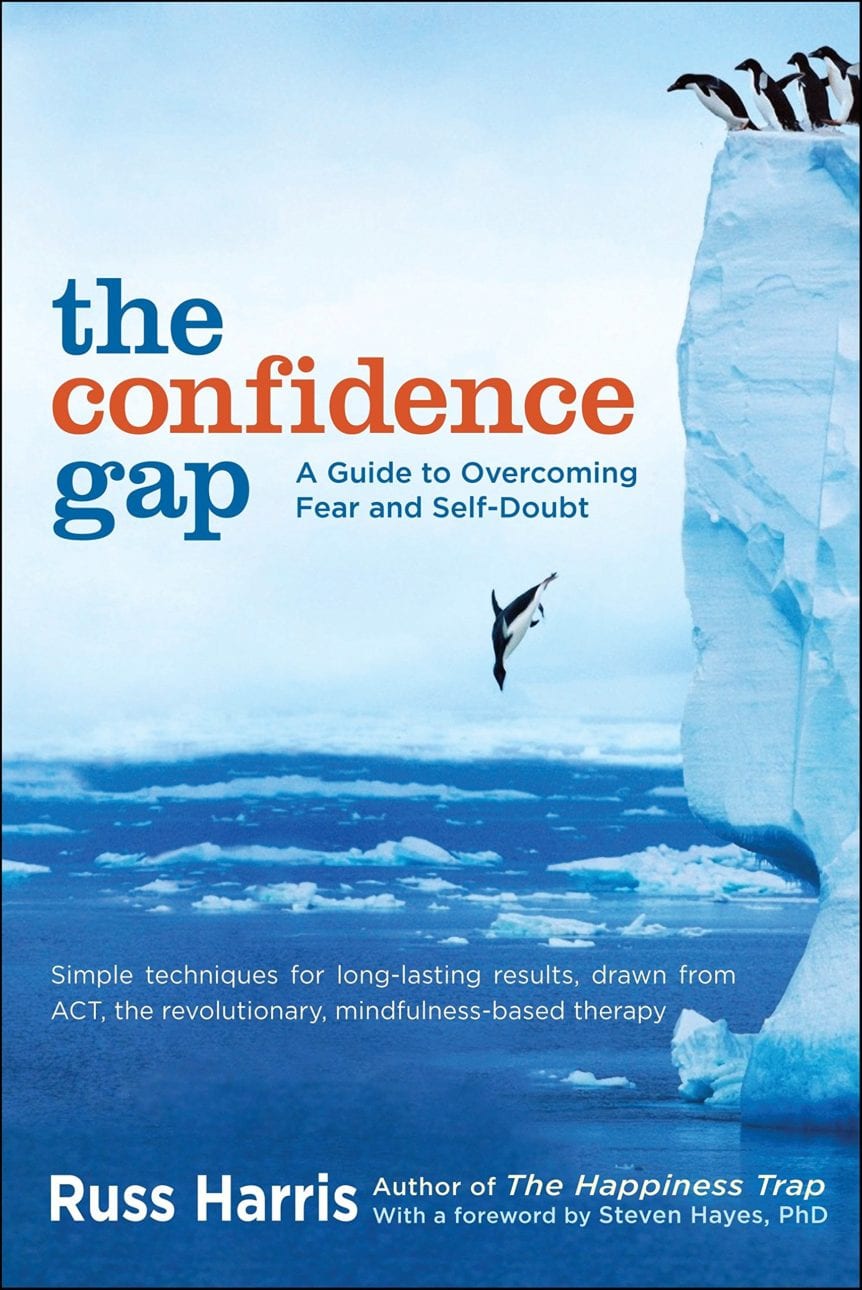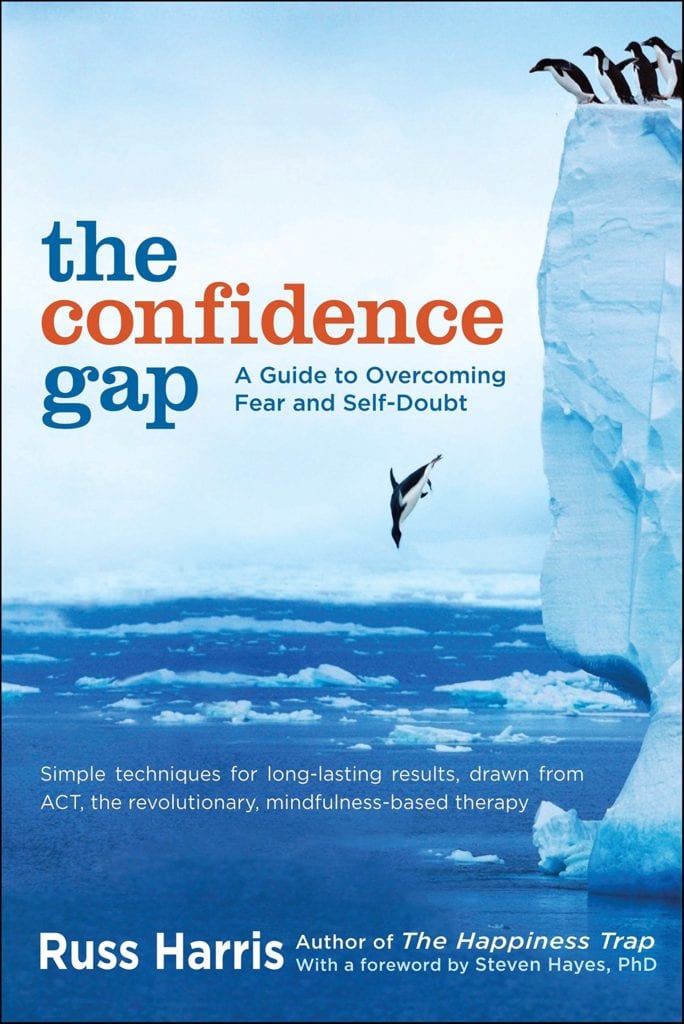 When you think about it, most missed opportunities in life are caused because of a single reason: low-self-confidence. So, what do you do when you're unable to deal with constant self-doubt and fear – you keep moving forward.
The Confidence Gap offers great insight into how you should approach your goals. Unlike other books that teach readers how to overcome fear and self-doubt, The Confidence Gap offers a fresh perspective on pursuing your dreams first and taking care of your feelings later. You see, the more emphasis and thought you put into your fears, the larger the chances of the magnifying into something even bigger.
This book includes a number of cognitive and mindfulness techniques that should help deviate your thoughts away from your mind.
5. Self-Compassion: The Proven Power of Being Kind to Yourself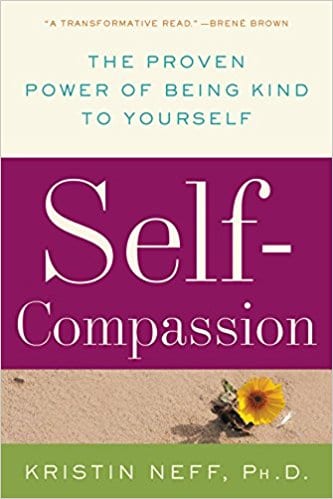 Dr. Kristin Neff gets real with her readers in this book and talks about the importance of being able to offer compassion… to yourself. Neff enlightens us on how low self-esteem is usually a product of being too hard on yourself.
In the long run, being kind to oneself will lead to a better understanding of your actions and why you're driven to do what you do.
Unlike other self confidence books that teach readers to break barriers and follow unrealistic guidelines for success, this book provides readers a gentle nudge. Using the power of persuasion, Neff successfully manages to offer readers the kindness they need to move on.
6. You are a Badass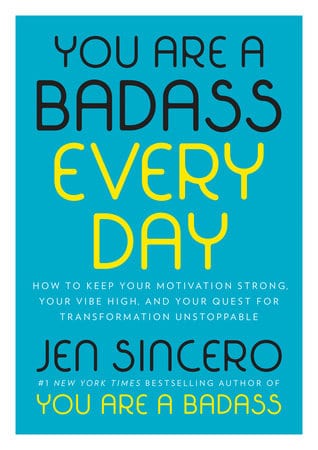 Now this book has been raved about all over the internet. You are a Badass offers unwavering insight on how you shouldn't be afraid to show the world who you truly are.
A lot of people presume self confidence only revolves around putting yourself out there. But that's only half the work. The real struggle is in standing up for yourself and being your best possible self for the world to see. You are a Badass teaches readers to let their guard down and stop apologizing. This is the first step to altering the course of your life for the better.
People who suffer from lack of confidence often have trouble accepting their true themselves and rely on others to boost their self worth. The key takeaway here is to stop trying to gain validation from others and value yourself.
Here, you must understand that you can't please everyone hence putting yourself on the stop shouldn't be a priority in the first place. Instead, you ought to strive to practice self-love.
Wrapping it Up
We hope this list of self confidence books will help direct you to the path of self-improvement. Lack of self-confidence can quickly have a crippling effect on your life and career. All in all, it's great that you've recognized the importance of being self-assured and are looking for ways to change all of that.
Is there something you'd like to add? Tell us about your favorite self confidence books in the comments below.