Most self help books for men won't advise you to uproot your life or suddenly make drastic changes. Instead, the main focus will typically center on managing your resources, identifying opportunities and keeping your wits about yourself.
Because when it comes to happiness and success, it's all about perspective. Granted, this is life we're talking about which means it's ought to be filled with challenges and curveballs. Luckily, there are plenty of resources out there to inspire, motivate and steer you towards a better path. And that's exactly why we've compiled a list of some of the best self help books for men.
Top Self Help Books for Men
Here is a list of some of our favorite picks:
1.      The Antidote: Happiness For People Who Can't Stand Positive Thinking by Oliver Burkeman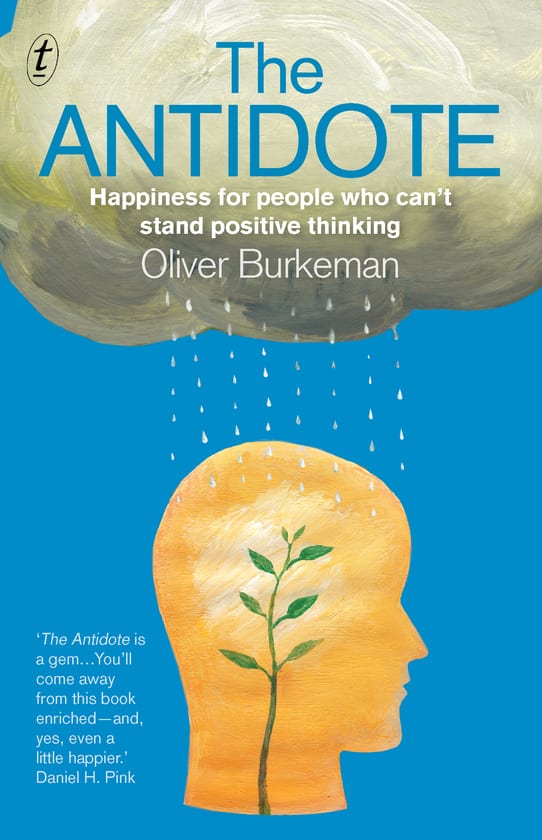 It's natural for some to feel sceptic while browsing the self-help section, the irony of it, is all. If you're one of those folks, this book is definitely for you.
This book provides insight into an interesting argument, about how constantly trying to make yourself is actually counterproductive. Not to mention, how embracing negativity can actually work in your favor. This book offers a realistic approach to life and is particularly designed for cynics. Though, you may want to skip this one if you're looking for a much positive read.
2.      The Seven Habits of Highly Effective People by Stephen Covey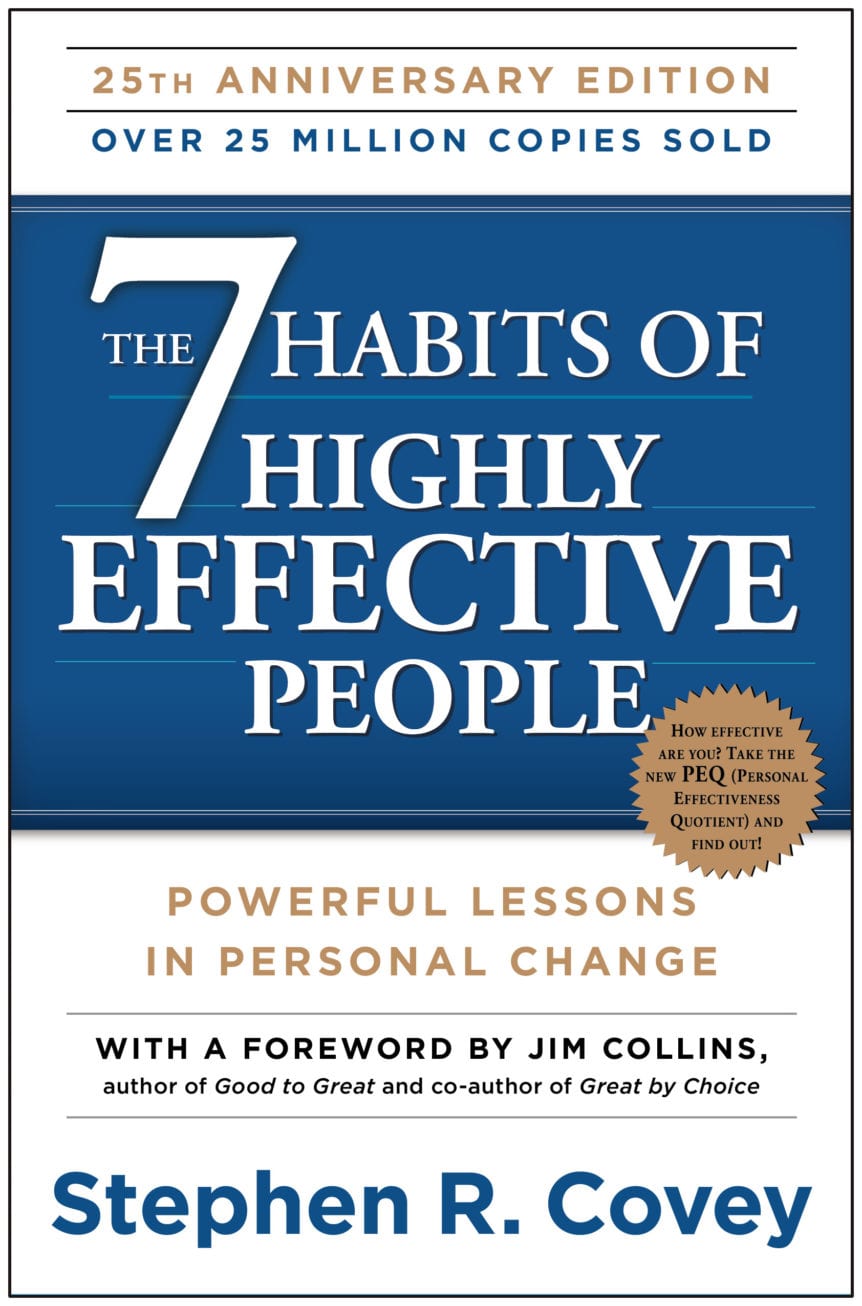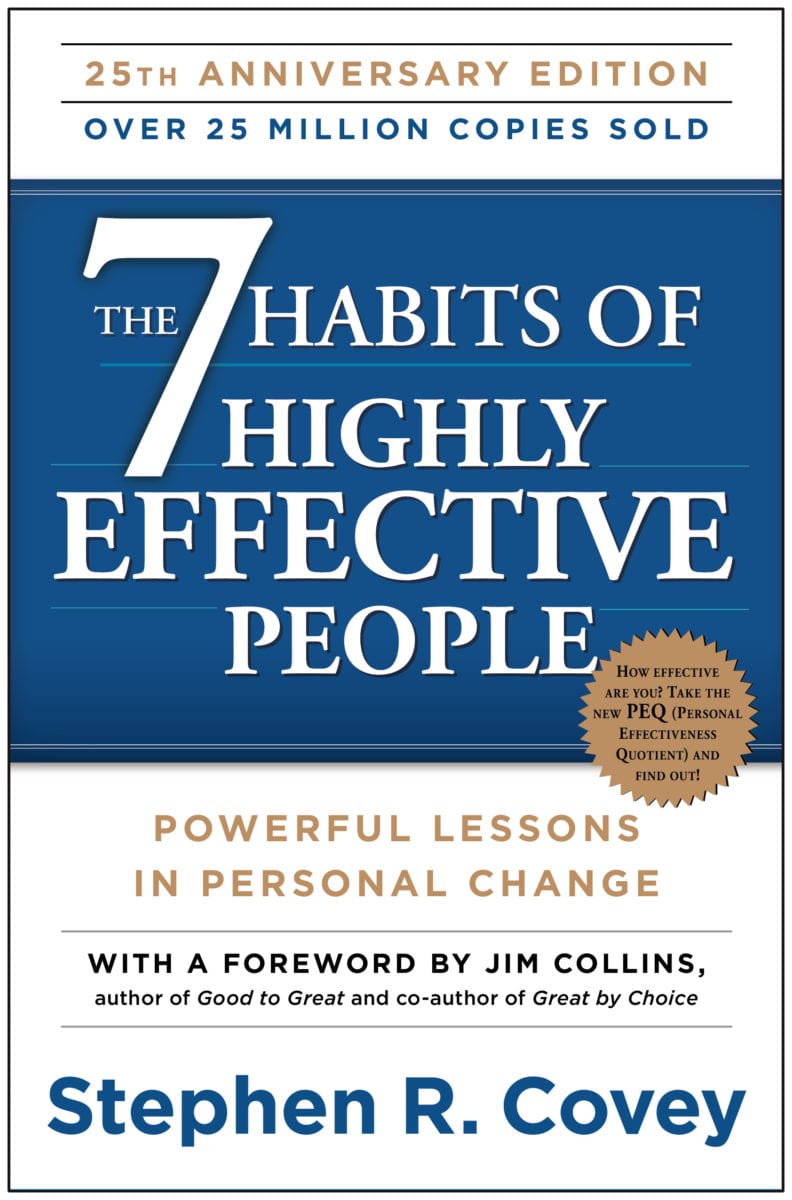 Almost as effective as its title, this book became an instant rage the minute it hit the shelves. Unlike the majority of self-help books in the market that often focus on adopting a positive mindset or picking up the right skill set, this book provides much-needed education on how to change your life by adopting key habits.
The book discusses (as the title suggests) seven habits of highly effective people who are able to lead successful lives.
3.       The Man in the Mirror by Patrick Morley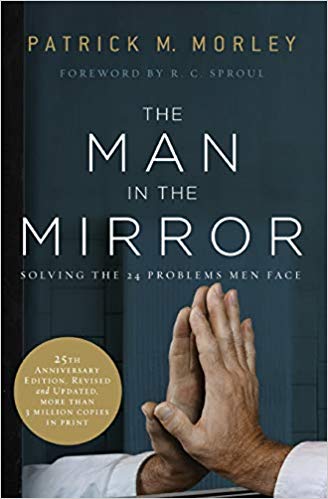 What do you see when you set your eyes on the man in the mirror? It's definitely time for some much-needed self-reflection with this book. Author Patrick Morley has managed to help thousands of men across the world with this best seller. Including various aspects of life such as finances, relationships, identity, and personality – this book contains a potent message that will help you move forward with your life.
Whether your aim is to prosper in your career or lead a happier life with your partner, The Man in the Mirror contains important lessons about altering your perspective and leading a happier life.
4.      Blink By Malcolm Gladwell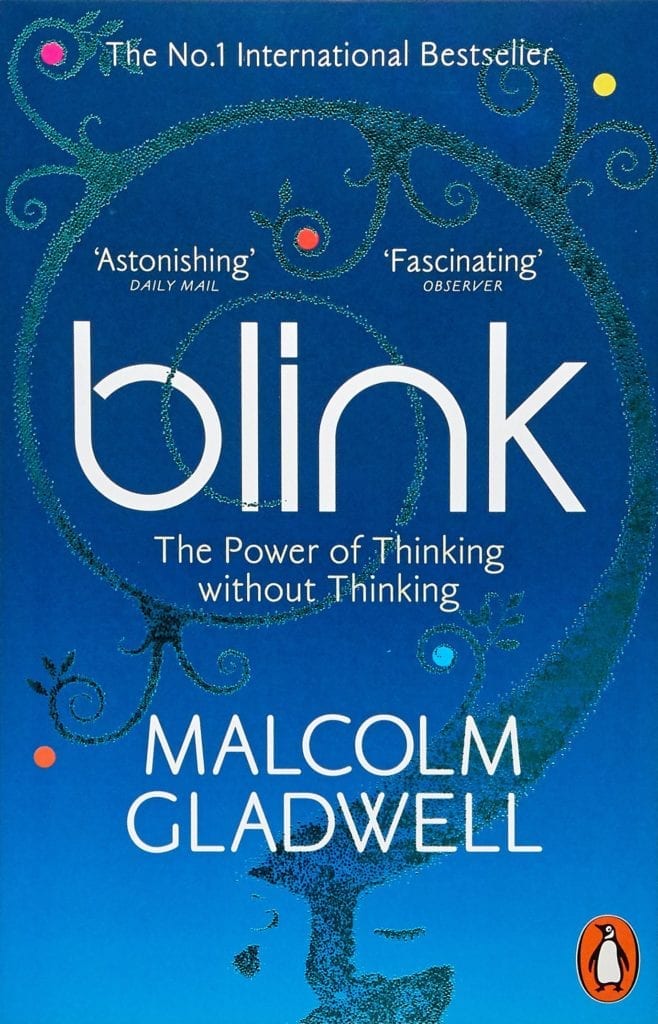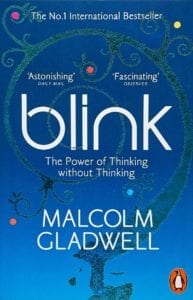 Blink is all about making good decisions. But making speedy decisions are often the result of a cognitive trick otherwise known as thin-slicing. The technique allows one to make smart decisions using only minimal information and in all its glory: minimal deliberation. All this eventually contributes to better living, opening doors to a more successful life.
Pick up this book if you want to learn the art of good decision making. Believe it or not, this is actually a skill that can be honed and perfected with practice. To cultivate a better understanding, Blink introduces readers to both sides of the coin namely good and bad decisions of different characters.
5.      The Life-Changing Magic of Tidying Up by Marie Kondo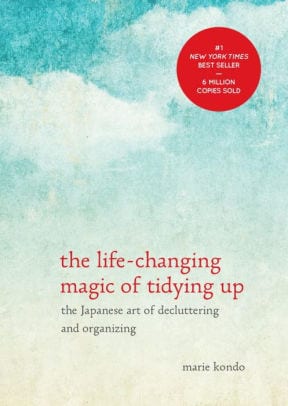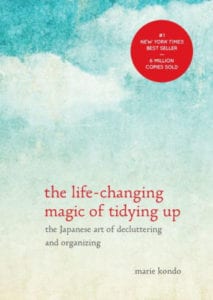 It might seem slightly odd to include a book about tidying up in the self-help section but stay with us here. De-cluttering your mind is likely to become easier once you've de-cluttered your home of the excess. All in all, it's about altering one's approach to life and seeking the road to self-improvement. This obviously becomes much easier once you've eliminated extra hurdles and obstacles from your life.
The book goes above and beyond into teaching readers how to categorize items in their house. Penned down by Japanese cleaning consultant Marie Kondo, this international bestseller will show you how a tidy home can spark motivation and inspiration.
6.      Rich Dad Poor Dad By Robert T Kiyosaki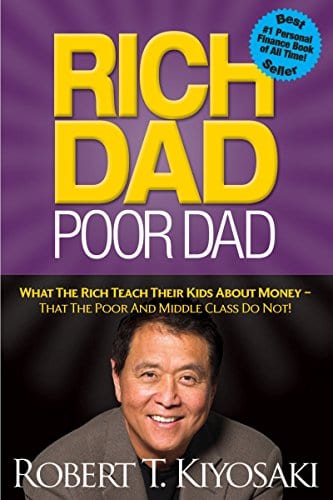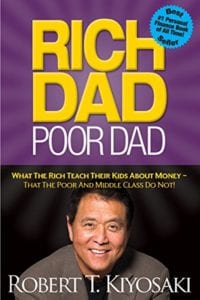 Needless to say, managing personal finances is an important aspect of growing up. Unfortunately, it's not the most widely talked about subject in conferences and seminar. Rich Dad Poor Dad is a remarkable book, penned by personal finance author Robert T Kiyosaki about the two most important men in his life – his very own father and his buddy's wealthy dad.
Throughout the book, Kiyosaki talks about how both these extraordinary men changed his life and shaped his thoughts about money. The book touches upon some very interesting ideas about how being financially stable is all about making money work for you and making the right investment decisions.
Learn how to manage your finances and earn passive income with these titles.
7.      How To Stop Worrying And Start Living By Dale Carnegie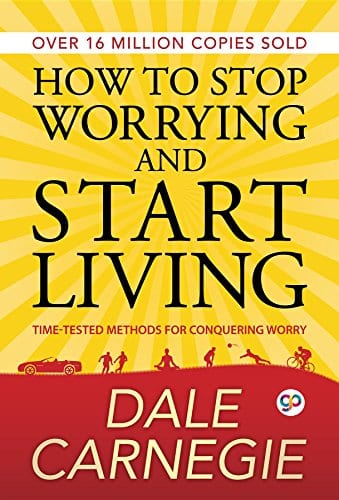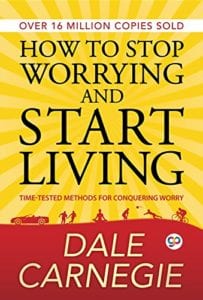 When it comes to the best self-help books for men, we cannot cease to mention Dale Carnegie. Written back in the 1940s, this book is every bit as relevant as it was decades ago. Going through the chapters, you will learn how the author has beautifully captured the essence of living life and accepting criticism.
Once you learn to detach yourself from the negativities of life, you'll find that is much easier to live a happy life. All one needs to do is put these principles into practice and you'll find yourself in a much better place – both physically and spiritually.
Self Help Books For Men: Wrapping it Up
Everyone needs a little extra help every now and then. Choose from our selection of the best self help books and watch as your life slowly turns around by adopting the right mindset and practices.
Is there something you'd like to add? Tell us about your favorite self help books for men.