Even though packaging design companies and agencies have a very important role in a product's value chain from a brand salience and equity point of view, many marketers tend to ignore it. Or they simple don't give it as much importance.
Packaging contributes a great deal to converting potential customers to loyalists, and we think it is a mistake if it is not influential enough to drive sales on the product shelf.
However great packaging ideas require a proper creative strategy in place. Not only do marketers need to ensure that they design product packaging that's creative enough to push off-take on the shelf, but also remains cost effective.
If you're deciding to launch or relaunch your product, take out suggestion. Don't copy what everyone else or your competitors are doing. Get inspired from this list and think of some custom packaging ideas for your product. Or you might want to involve a cool packaging design agency or a company to do the job for you.
Here's a list of 25 cool packaging ideas that we love. And we're sure you will too!
---
 1. Bread Packaging – Gnome

2. Kokeshi Matchsticks


3. KISS – Fruit & Vegetable Puree



4. Origami Beer

5. Beehive – Honey Squares

6. Creative Pastry Packaging in Japan

7. Ford Ranger Extreme – Matchbox Branding

8. NYC Spaghetti

9. Honey – Made by Bees


10. Creative Grocery Bag by Creative Harvest

11. Creative Teabag Packaging – Hangers


12. Creative Headphone Packaging – Note Headphones


13. Moustache Paintbrushes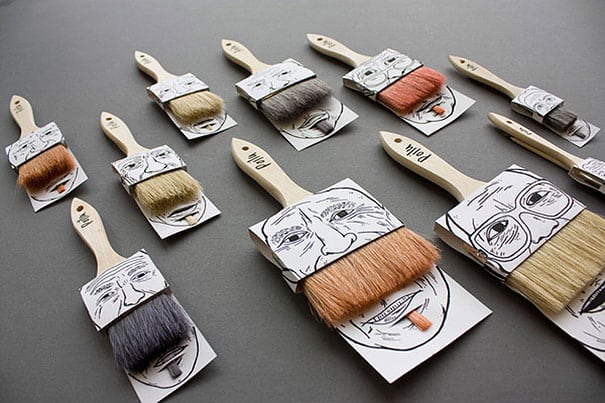 14. Mini Oliva – Convenient & Creative Olive Oil Packaging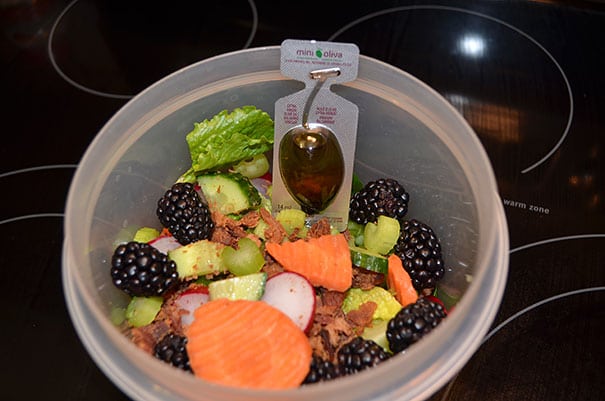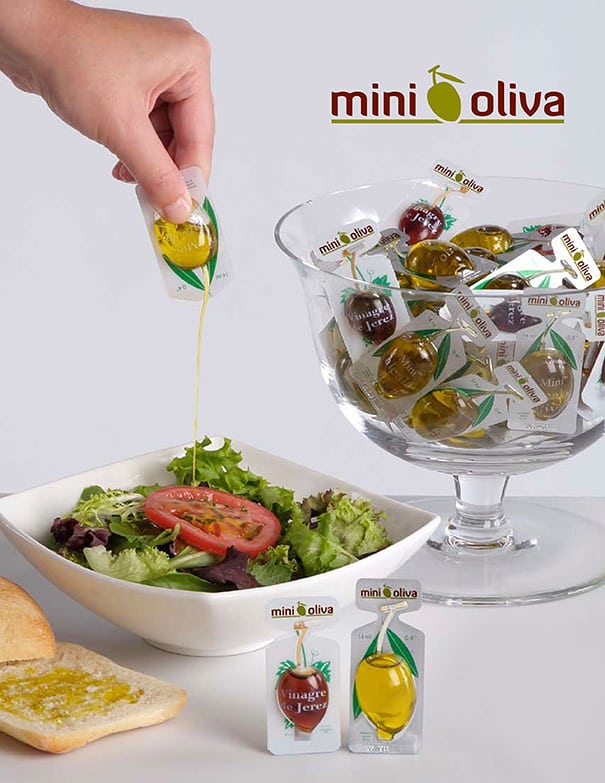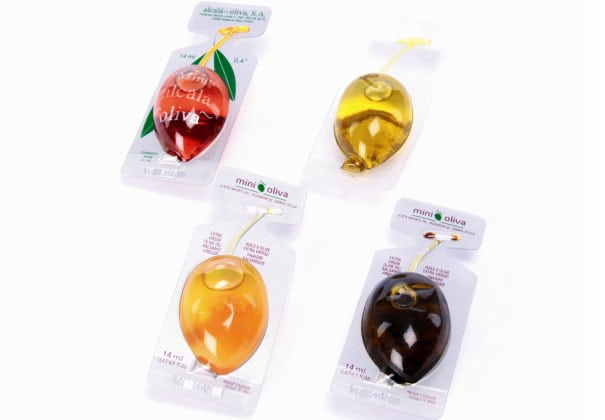 15. Juice Juice – Creative Fruit Packaging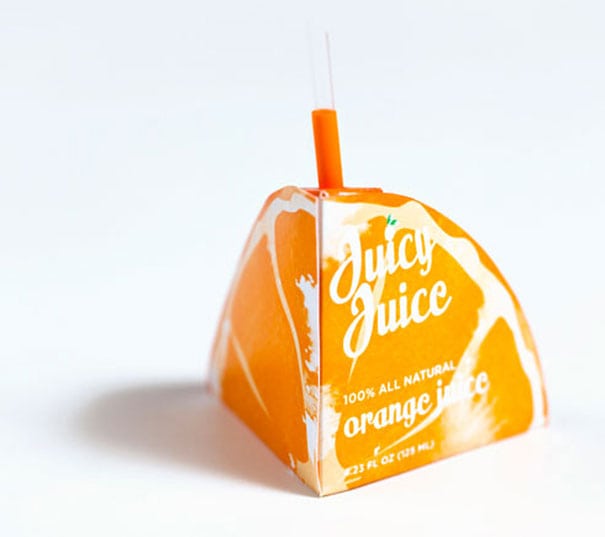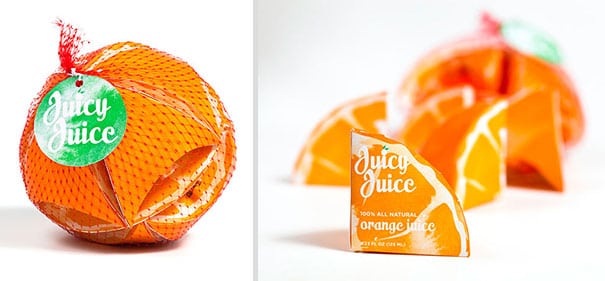 16. Fishing Boat Creative Water Bottle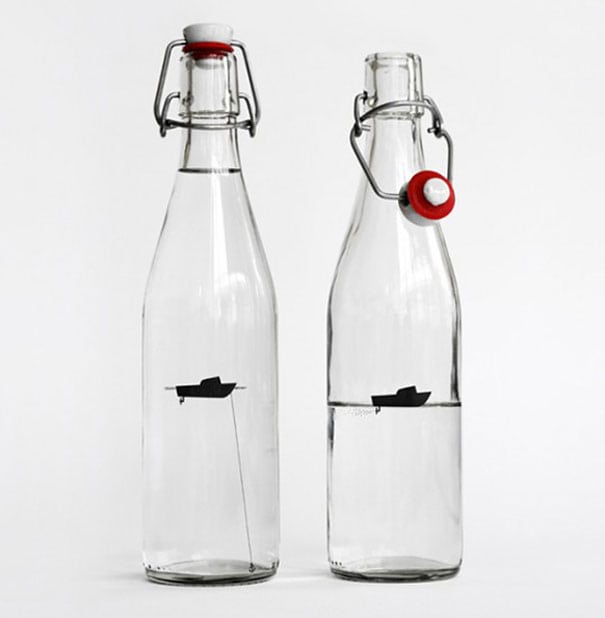 17. ZEN – Creative Perfume Bottles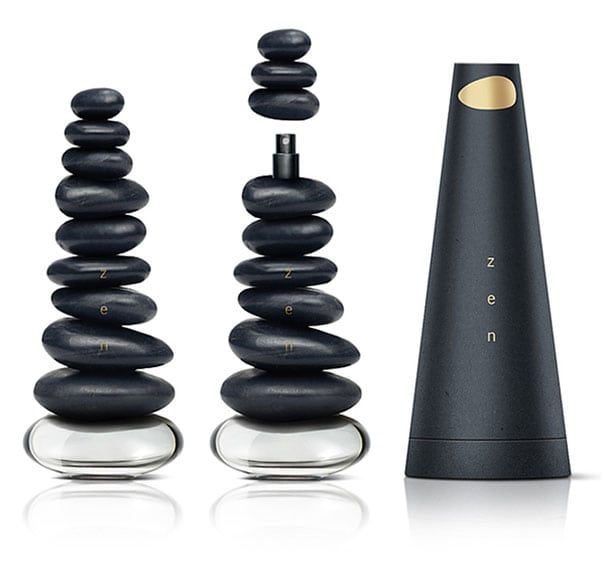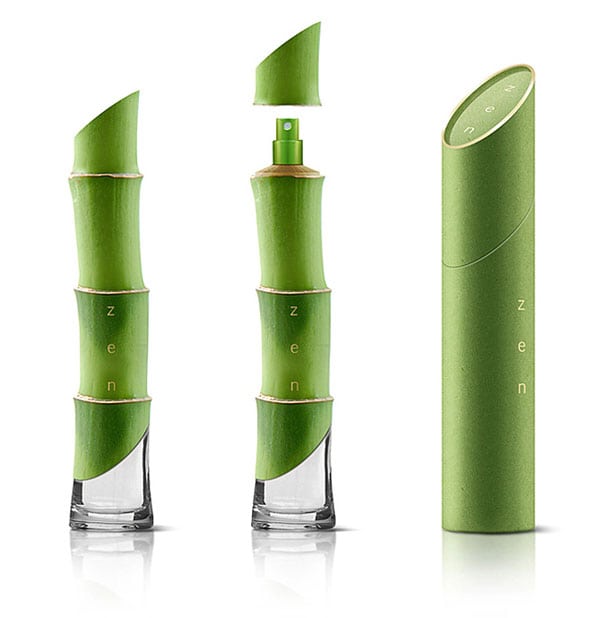 18. Whitebites – Dog Snacks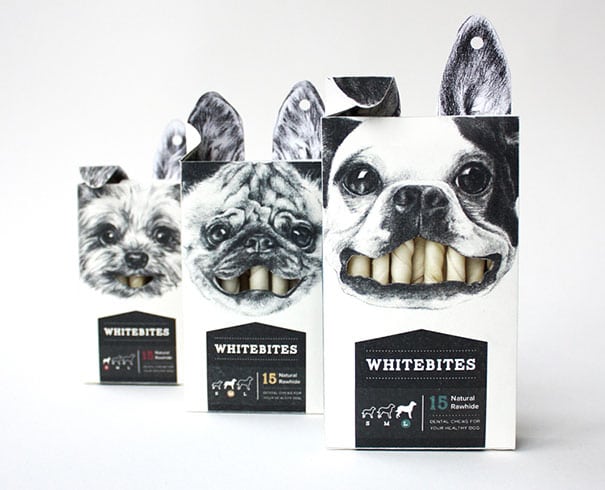 19. Creative & Classy Wine Bottle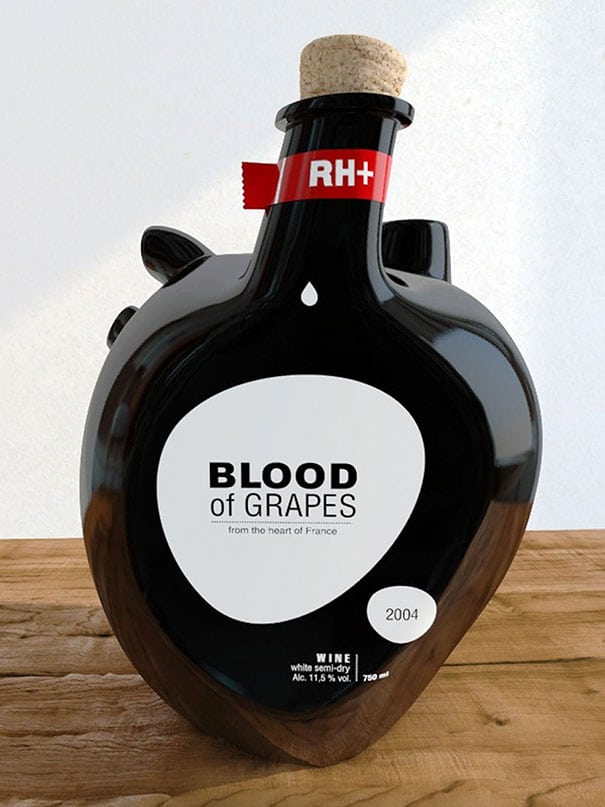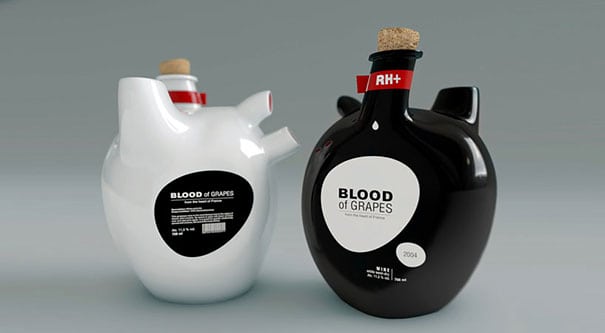 20. Green Berry Origami Tea Bags
21. Realistic Fruit Juice Packaging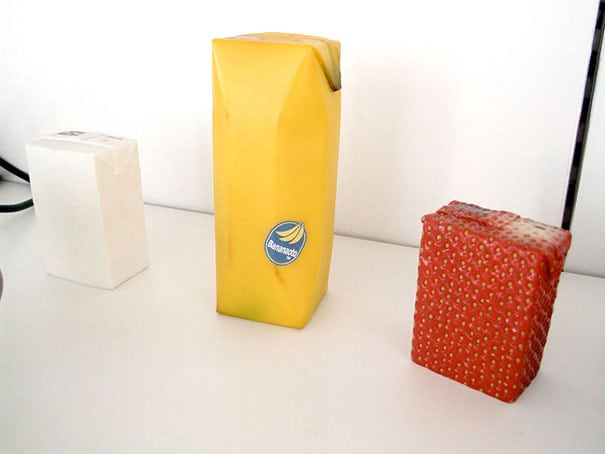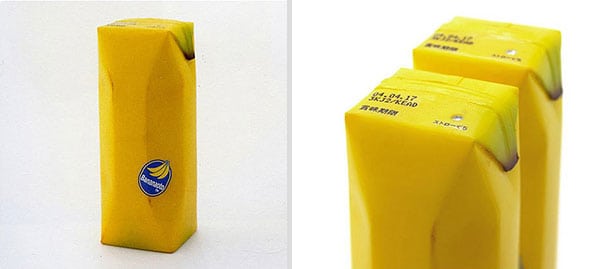 22. Coffin Shaped Cigarette Box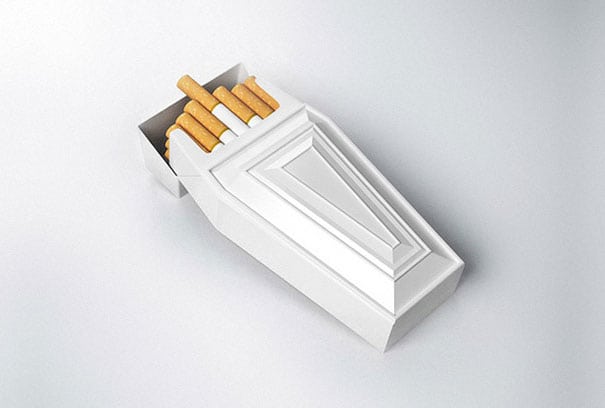 23. Pink Glasses – Wine Bottles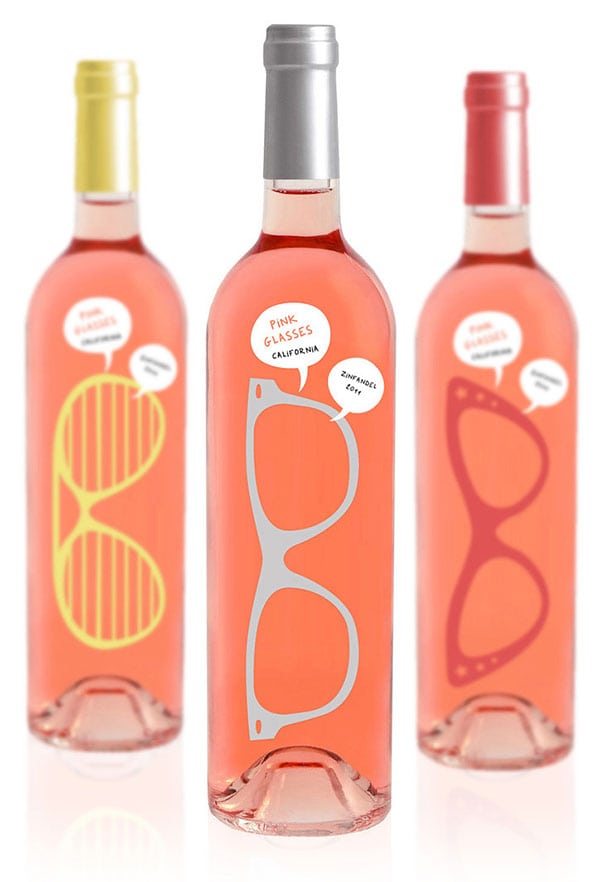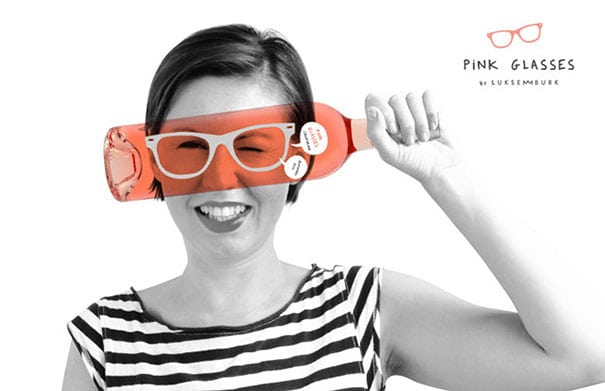 24. Butter Knift built in Butter Pack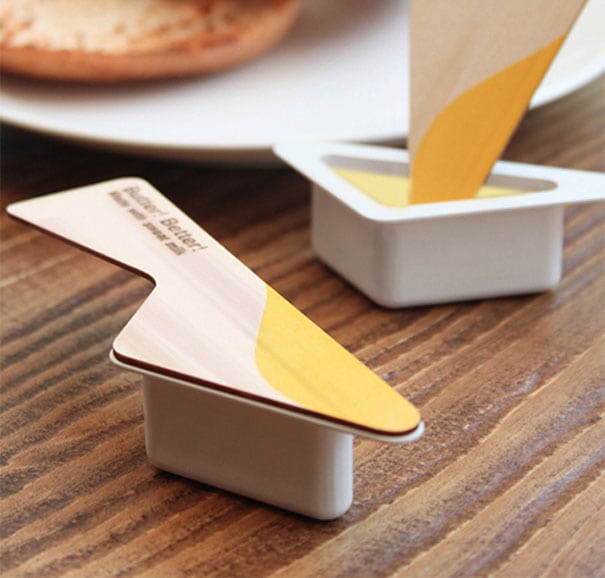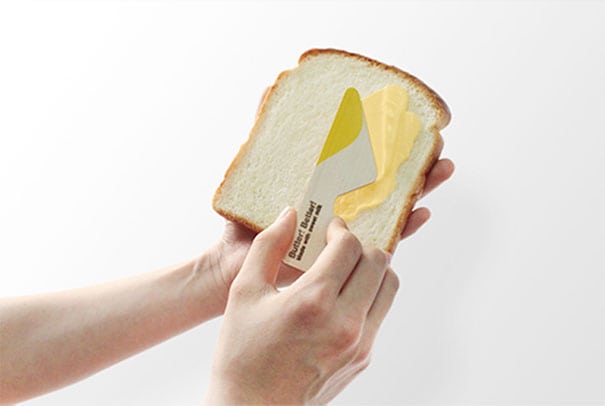 25. Smirnoff Caipiroska – Fruit Packaging