"How to create passive income with no money?"
Have you ever asked yourself this question without chuckling? Because let's face it. The thought of buying a new house or car may seem enticing but when it comes to paying the bill… not so much. Most people assume that earning extra money requires endless hours of work. And the idea of doing extra work isn't very flattering if you've already got a day job. Of course, many people work extra shifts or cash in by working over-time but not everybody likes compromising on leisure time.
Fortunately, there are a number of ways to create different streams of income and that too, passive income.
Having multiple income streams is the easiest way to attain your financial goals or retain wealth. In this post, we'll be discussing some easy ways to make passive income with no money that'll multiple streams of income.
Legit Ways to Create Passive Income with No Money
Creating multiple income streams is a great way to generate extra revenue without putting in too much time and effort. Here are some realistic ways to create passive income without spending a dime:
1.     Become a Referral Source
Now you've probably read a lot about affiliate marketing on our blog. Well, becoming a referral source uses the same principle.
A number of small businesses have started paying people for referrals in order to maintain sales. This passive income method will work out even better for you if you have a sizable social media following or steady traffic on your website. Consider making a list of services and products you use on a regular basis. You can contact small businesses and inquire about referral marketing options.
You can also try reaching out to your plumbers, electricians, accountants, cleaning services – the list goes on. Additionally, some businesses offer referral bonuses for recommending new employees or reeling in new customers. Have a look at your contact list and get in touch with people who might be interested.  If it works out, you'll basically be getting paid for doing nothing without spending a dime.
Here are some referral networks you should check out.
2.     Rent Your Apartment with Airbnb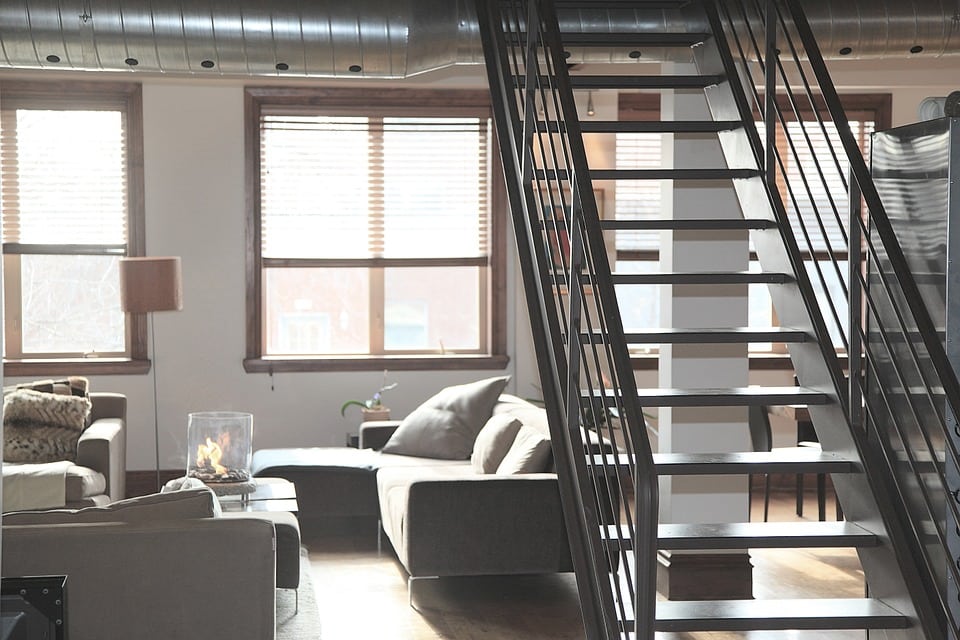 A couple of years ago, the concept of Airbnb was fairly new but today, it's seen a massive boom with everybody getting onboard. Thanks to Airbnb, tourists no longer have to book expensive accommodations or hotel rooms during travels, now they can crash at somebody else's house or couch (for a monetary fee, of course).
So if you have an extra room or an apartment to spare, consider renting it to Airbnb. Keep in mind, the amount of money you can earn will depend on your city and locality. All in all, it's a great way to make extra cash without spending a dime and that's why we've included it on our list of how to create passive income with no money.
3.     Make Vlogs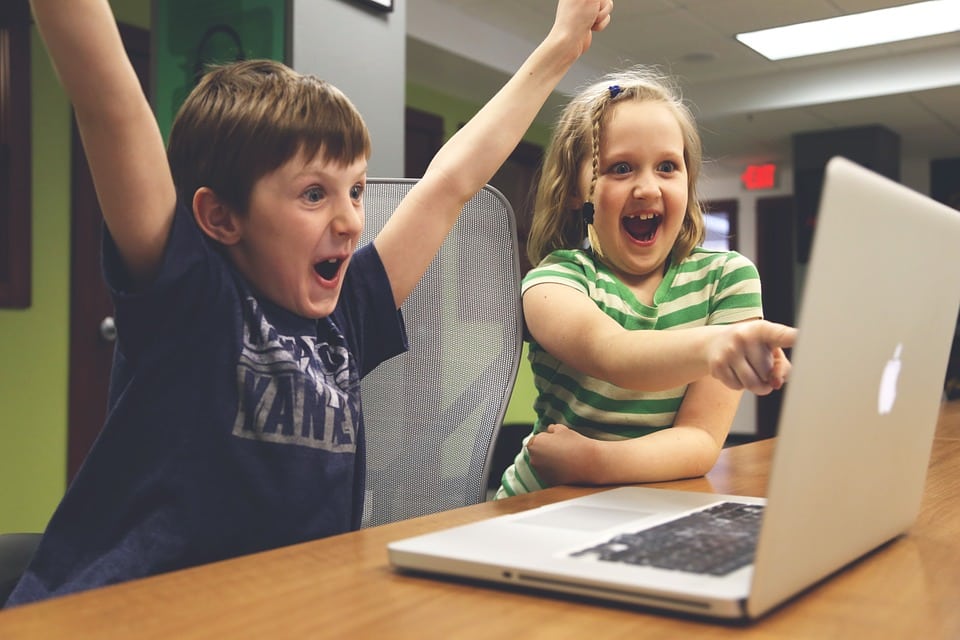 Perhaps you'll benefit from starting a passion project of your own. While this might not result in instant profit, it's definitely something you should get into if you're talented and motivated enough to start. Consider creating vlogs and videos on YouTube. You can start by sharing recipes, talking about your job, making comedy videos – whatever works for you.
Once you've built a sizable audience, monetize your hard work using AdSense. If this works out, you'll be earning money every time viewers click on ads.
However, the key to success here is to create videos that go viral. Promote your vlogs on social media platforms such as Facebook and Instagram. If your videos start to get a lot of engagement you can also create sponsored videos by reaching out to brands.
Keep in mind that this method of earning requires you to know about video editing but that isn't much of a problem thanks to video editing apps. However, creating vlogs is a time-consuming task so much sure it's something you're up for.
4.     Affiliate Marketing
Do you have a blog of your own? Consider monetizing it via affiliate marketing. In simpler terms, affiliate marketing is when you use affiliate links to promote somebody else's products and services. By doing so, you earn a small commission every time somebody makes a purchase. However, before you consider this method, ensure your blog has steady traffic.
Here are some platforms that offer affiliate programs:
If you don't have a blog yet, read our insanely easy guide on How to Create a Blog in 6 Steps.
5.     Use Passive Income Apps and Survey Websites
Surprising, there are a number of passive income apps you can download. Now you may not be able to generate a lot of revenue using this method but it's still worth a try (especially since it requires no work).
Apart from passive income apps, you can also try your luck with survey websites such as Survey Junkie. The cool thing about Survey Junkie is that once you create an account, you'll automatically be directed to surveys that match your profile. This will earn your virtual points that can be redeemed using PayPal or e-Giftcards. Here are some other options you can try:
Wrapping it Up: How to Create Passive Income with No Money
Did you enjoy reading up on how to create passive income with no money? You see, it's easier than it looks. What are some of your favorite ways to generate passive income?
Tell us about it in the comment section below!